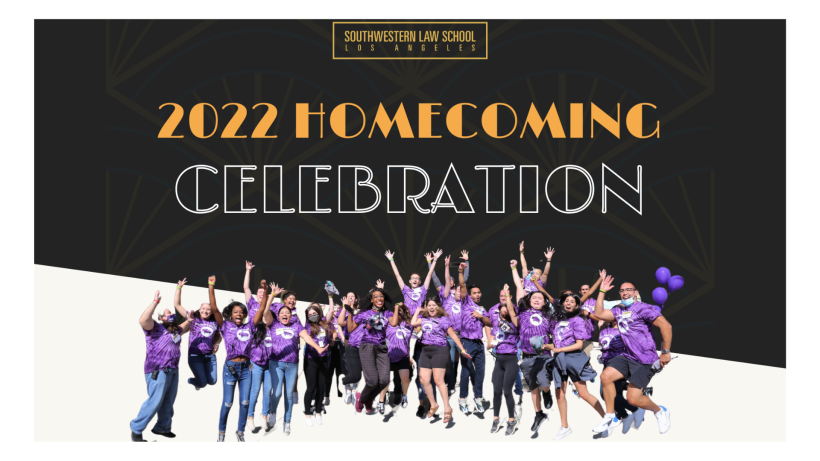 November 21, 2022
2022 Homecoming Celebration Recap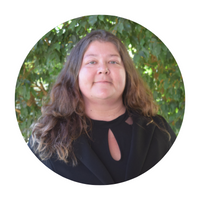 By Stephanie Anderson '25
Stephanie Anderson is a 2L in the part-time evening program. Stephanie is interested in Entertainment & Media Law and is a Writing Fellow for the Writing Center. 
---
Southwestern welcomed current and alumni Bison to campus Friday, October 28, 2022, to celebrate their first Homecoming. The event boasted CLE panels, guided historic tours, an alumni reception, and a Fall Festival complete with a kids' costume contest.
My family and I arrived shortly before three in the afternoon. Check-in was quick and easy, and we received our event and food tickets.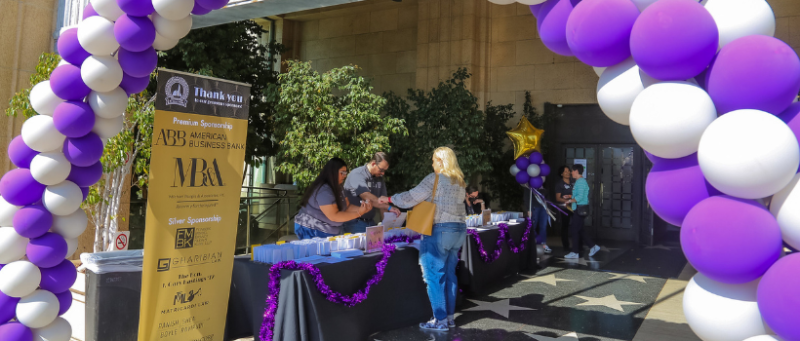 We reported to the Bullocks Wilshire lobby, the starting point for our 3:15 guided tour. While we waited, we took in the displays showcasing Southwestern's history alongside original merchandise from the Bullocks Wilshire department store. Pictures and text told the story of the school's journey from the United Oil basement downtown to its current location in the mid-1970s.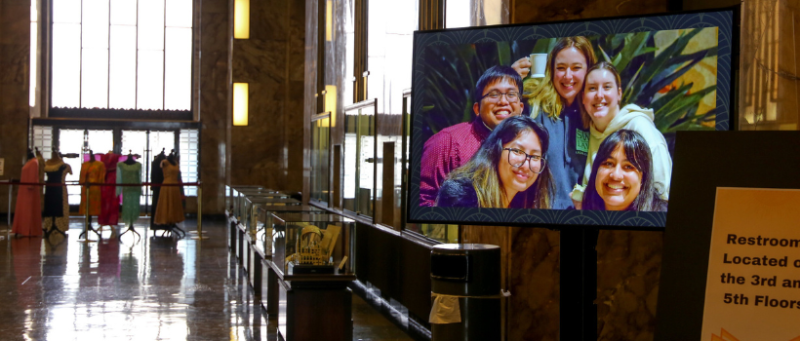 Our tour guide – a Southwestern research Professor – shared the building's history and the ways Southwestern worked to restore the space to its original 1929 state (with some exceptions, where necessary). Rooms that once housed luxury shoes and crystalware now serve as a practice courtroom and library. The Saddlery, now an open study space, offered shoppers a horse "mannequin" to test the fit of their breeches.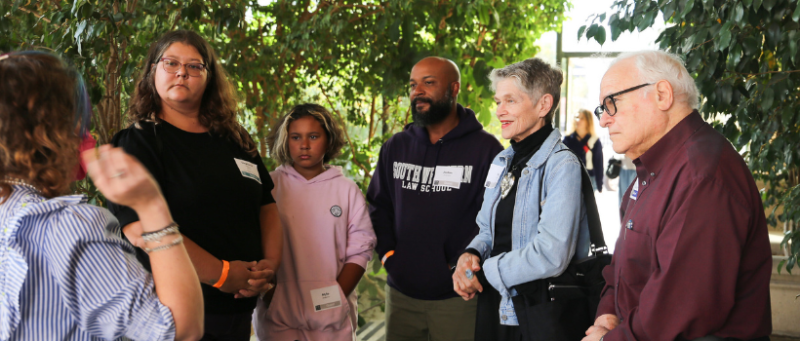 After the tour, we made our way to the Fall Festival. We quickly got in line for our charburgers from The Habit truck before visiting The Beignet Truck for fresh beignets and chicory coffee. My family met a few Professors and classmates after hearing about them for so long. I met an alum who now runs his own law firm, and he offered some pointers on graduating and the Bar.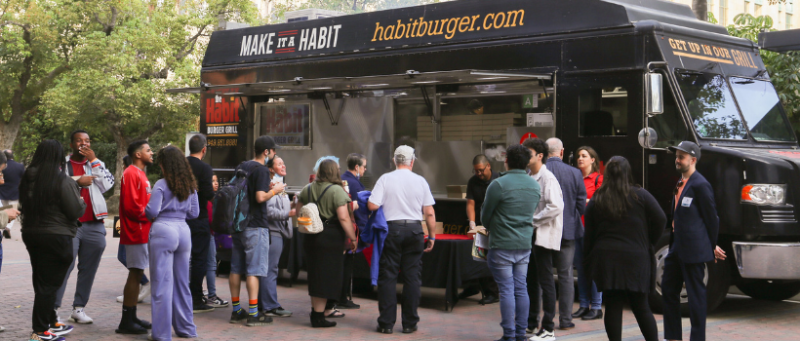 I spun the wheel at the Moot Court Honors Program table and "won" forty-five seconds to argue my point against an experienced Mooter – that being too cold is better than being too hot. I even won a prize!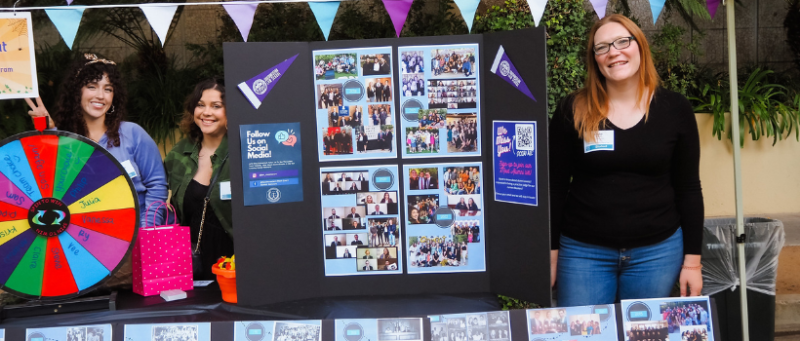 Other student organization booths offered trick-or-treating, arts and crafts, and face painting for the kids. As we stood in line for freshly-made funnel cakes, I caught up with a classmate from my summer Copyright course and asked for some upperclassman advice.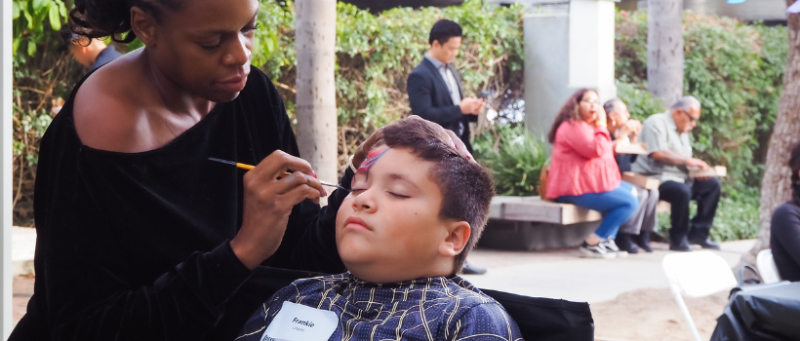 We didn't stay for the outdoor showing of My Cousin Vinny. Nor did I get a chance to attend the CLE panels. (As an Entertainment Law hopeful, the Storytelling Techniques panel featuring writer/producer of The Closer and Major Crimes and the Writing Center's Director was at the top of my list.) At the end of the day, I had only one complaint – the event didn't last long enough!
If you didn't get a chance to attend or will soon join the Southwestern Community as a new student, we hope we will see you at Homecoming next year!
View the full photo album of our Homecoming celebration on Flickr.