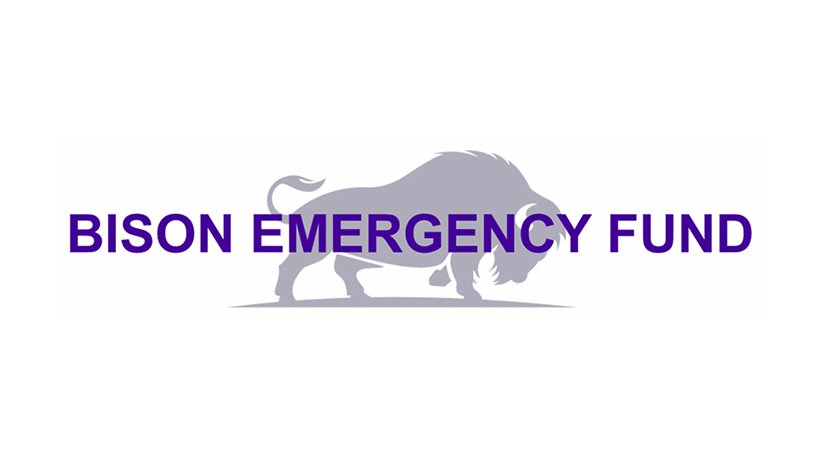 November 20, 2020
The Bison Emergency Fund Is BACK!
Southwestern Law School recognizes that the COVID-19 pandemic has had various financial implications on segments of our population. In response, Southwestern alumni, faculty, and staff have contributed to a newly established Bison Emergency Fund to support students in need during this challenging time. 
The Fund will give Southwestern the flexibility to help students under rapidly evolving circumstances. It will assist Southwestern students in need with paying for extraordinary expenses like emergency housing, child or elder care, as well as costs related to transitioning to online learning. 
---
For Students: 
Student COVID-19 Emergency Aid Application
If you are having a difficult time due to any of the following issues, we would like to hear from you.
Loss of income due to job loss, reduction in work hours, furlough/layoff, or business closure (impact on rent, utilities, food, emergency medical costs, etc.)
Demonstrable difficulty maintaining law school workload resulting from the impact of stay at home orders (caring for home-bound co-habitants such as school-age children or elderly – additional support such as prepared meals or online tutoring for the dependent)
Difficulty maintaining law school workload via distance education due to inadequate computer equipment, poor internet access, or insufficient private space at home
*Please note we have limited funds and will be awarding funds on a weekly basis.
For more information regarding the emergency fund criteria click here.
---
How to Donate: 

If you would like to support our Bison Emergency Fund and make a donation, please use our online donation platform linked below. Please know a gift in any amount will make a big difference! 
Or, send a check made payable to Southwestern Law School to the following address: 
Southwestern Law School
Institutional Advancement Office
3050 Wilshire Boulevard
Los Angeles, CA 90010
Staff also have the option of donating by setting up a payroll deduction. This can be as little as $1 per pay period. Please email dev@swlaw.edu to set this up. 
---
Now is the time to show just how strong our Bison community is together! Your compassion and kindness are truly appreciated.
On behalf of all of us at Southwestern, thank you and stay safe!