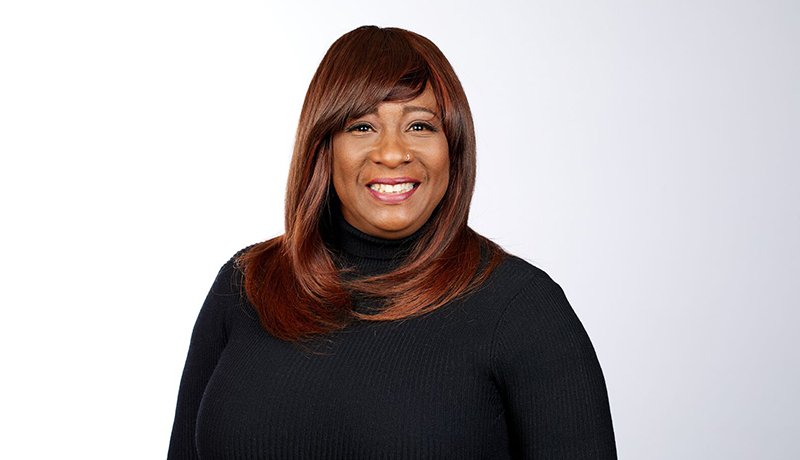 March 4, 2020
LL.M. Alumna Tonya Butler '04 Appointed Chair Position at Berklee College of Music
by Matthew Stein '21
Congratulations to LL.M. alumna Tonya Butler '04 on being appointed Chair of the Music Business/Management Department at Berklee College of Music. This appointment is a momentous occasion and a tremendous accomplishment for Tonya as she will be the first woman and first African-American to hold the position.
Tonya earned her Master of Laws degree in Entertainment and Media Law from Southwestern Law School and Fitzwilliam College, Cambridge, England. In addition to being an accomplished former entertainment attorney, Tonya has served as the coordinator of Music Business at the University of Memphis and the course director of Entertainment Marketing and Media Distribution for the Los Angeles Film School. She is also a former voting member and two-term governor of the Memphis Chapter of the Recording Academy and the co-chair emeritus of the College Music Society's Committee on Music Business and Industry Engagement.
In an interview with the Los Angeles Sentinel, she commented, "I knew I wanted to someday become an entertainment attorney and work with starving artists. I never imagined that years later, I would fulfill my dream, and be given the opportunity to meet and work with some of the biggest (and the smallest) names in music."  
"I look forward to being an example of what hard work and determination can achieve, as well as a role model to little Black girls all over the world. I am grateful to Berklee for seeing something in me that led them to know that I was the right woman for the job."

- Tonya Butler '04, Los Angeles Sentinel
We wish you the best of luck with your new role! 
Click here to read the full article in the Los Angeles Sentinel.
Click here to learn more about our LL.M. in Entertainment & Media Law program. 
Latest from the SW LAW BLOG