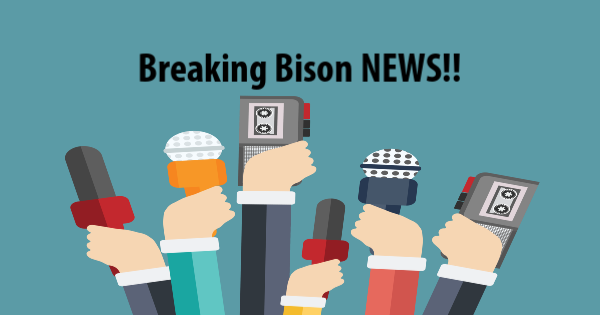 May 29, 2019
Southwestern in the News: Simon on Anti-abortion Laws; Brian Panish the Titan; and, more!
This month's SW LAW BLOG features some of our incredible faculty/alumni who found themselves "IN THE NEWS"
How anti-abortion laws violate the Constitution's prohibition on slavery
Julie A. Werner-Simon pens letter published in The Los Angeles Times
Should the government be forcing women to carry pregnancies to term? Do we revert back to "back-alley" abortion procedures that endanger the health and lives of women? Julie A. Werner-Simon, a Constitutional Law Fellow, speaks on the constitutionality of anti-abortion laws and why she believes they violate the Constitution's prohibition on slavery. Read the full article here.
Military pardons should be "all about process"
Rachel VanLandingham pens op-ed for USA Today
Professor VanLandingham, a former military prosecutor, defense counsel, and chief of international law for US Central Command recently authored an op-ed for USA Today asserting that Donald Trump's possible pardons for alleged war criminals threaten to undermine the military justice system and make the US armed forces less effective Read her op-ed here. Professor VanLandingham has given quotes and lent her expertise on the subject of Trump's military pardons to Mother Jones, Business Insider, Military.com, and Public Radio International. 
Titan Of The Plaintiffs Bar: Panish Shea's Brian Panish
Brian Panish Profiled in Law360
Brian Panish '84, a leading trial attorney in both the country and in California, earned a place among Law360's 2019 Titans of the Plaintiff's Bar. Read the article here to learn more about Panish's multibillion-dollar verdicts and how his consistent work ethic earned him a place on the  2019 Titan roster. 
Should our immigration courts move to the judicial branch?
Julia Vázquez quoted in The Week
Is it time for immigration courts to gain their independence from the Executive Branch's Department of Justice? Some say it's long overdue, that certain policies are placing a burden on due process, and that immigration courts have been politicized. Professor Vázquez, an immigrant rights professor and Director of our Community Lawyering Clinic, spoke with the Pacific Standard to comment on how immigration courts are not always fair. Read the article here.
Sexual assaults in the military spiked last year amid renewed debate over how to handle cases
Rachel VanLandingham quoted in The Washington Post
Is it time to rework the structure of how sexual assault is prosecuted within the military? Many believe that military commanders should be relieved of their decision-making responsibilities and that the responsibility of whether to pursue cases involving sexual assault within the military should go to independent military prosecutors. Professor VanLandingham, a former judge advocate in the Air Force,  commented briefly on the topic. Read more here.

From The Los Angeles Times archive: remembering the mayor who shaped L.A.
Alum Tom Bradley featured in re-published obituary
Tom Bradley '56, Los Angeles' first Black mayor, was known for his initiatives that reshaped modern Los Angeles. Bradley led a tremendous 20-year term as mayor before his untimely death in 1993. Read more here about the vast accomplishments of Bradley. 
Latest from the SW LAW BLOG