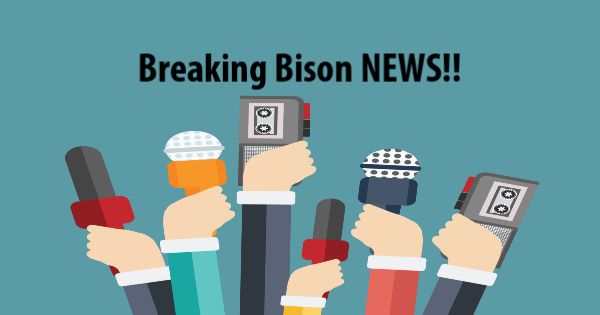 April 24, 2019
Southwestern in the News: Vázquez speaks about immigration court, Caldwell gives deportees a voice, and more!
This month's SW LAW BLOG features some of our incredible faculty/alumni and their take on a few unique areas of law.
Accepting Submissions at Co-Mark@SWLaw.edu - please provide a short summary and a link to the original article (no paywalls please).
Latest from the SW LAW BLOG