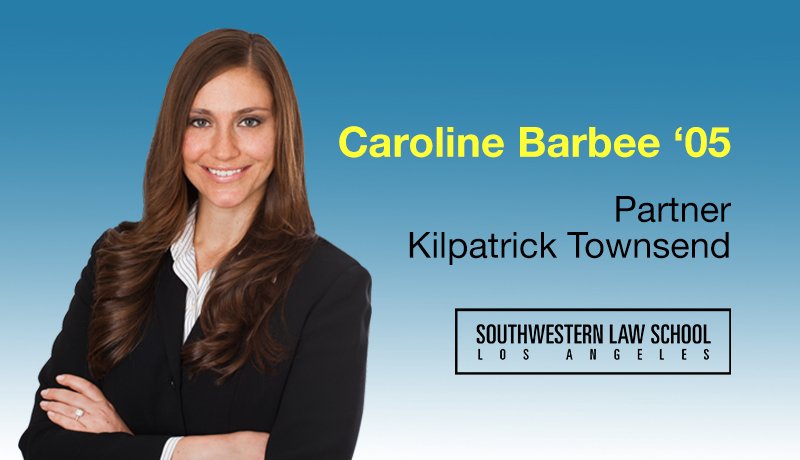 April 10, 2019
Caroline Barbee '05 Featured on Law.com
What does it take to make partner at a law firm? That's the question Caroline Barbee '05 tackles in her recent Q&A profile with Law.com. She shares her story of how she went from associate, to counsel, and finally, to partner at Kilpatrick Townsend.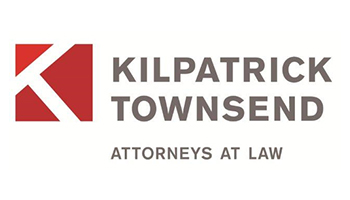 Barbee had been with Kilpatrick Townsend for six years and became partner in 2017. She says making partner requires more than just having good work product — it takes a combination of many factors. You have to work hard, go beyond what is expected of you, have good instincts and legal strategy, be involved with firm committees, and build genuine connections and relationships with others. She also emphasized that above all else, she had to make her case that promoting her to partner would be financially beneficial to the firm. 
For her, managing and supervising people was a new skill set she had to learn. Barbee explains that being an effective manager or supervisor requires recognizing not only how others communicate, but how you yourself communicate.
Barbee also stresses that having a mentor and always giving her very best effort in what she does has helped her reach this position as partner.
Congratulations Caroline Barbee '05 on making partner at Kilpatrick Townsend and for being featured on Law.com! The Bison Community is so proud and we wish you all the best of success!
Read her full Q&A with Law.com here. 
Latest from the SW LAW BLOG