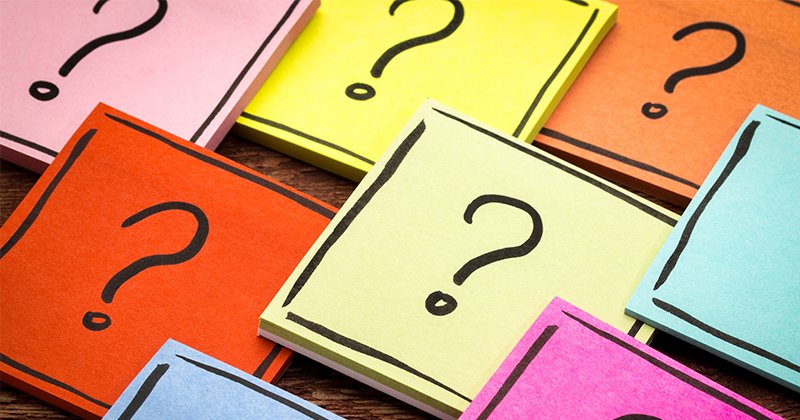 September 24, 2018
Job Talk: You've Completed Your On-Campus Interview...What Happens Now?
What if I didn't get any offers from OCI, or even worse, FORGOT TO SUBMIT?!?!
Well, first. Deep breath.
It's okay. Only a small percentage of law students across the county line up post-grad jobs or Summer Associate positions via Fall OCI. Your law degree is not a waste, you will not be destitute, and you will find a job! This is a process, but you must stay on top of your game.
Now it's time to reassess. If you did secure interviews, was there anything that went wrong in the room? You can discuss this with your Career Advisor so you don't make the same mistake next time. Maybe it was a lack of confidence, or a lack of experience, or maybe they asked a question that you weren't expecting. No matter what it is, you can examine and learn from it. Is it your GPA or class rank? Most large law firms won't even consider someone outside the top third. Many won't even consider outside the top 5-10%. One class might have stood between you and that interview, but that's how tight the top GPAs are.
But, what if I did everything right?
The fact is that OCI includes only a fraction of the available positions. Additionly, the largest law firms start at the top schools and work their way down, filling up their hiring pools, starting with the Ivy Leagues. That being said, we at Southwestern had a robust Fall OCI this year, resulting in a number of interviews, callbacks, and offers!
So, what do I do to increase my chances of post-bar employment?
Expand your sights geographically, beyond Los Angeles.
Expand to different employers. Big Law isn't the only path. There are a lot of law firms, and a lot of law clerk positions that will lead to Associate positions, without necessarily following the Summer Associate path. That is one path, and it certainly is not for everyone. Look to a smaller or boutique firm, look to a narrower (or broader) practice area, and examine where you really see yourself working. Transactional or Litigation. Consider government: local, state, and Federal. Really explore what these mean and what your day to day would look like.
Network. Many people are hired based on a connection, instead of an OCI bid. Attend networking events! Career Services has events planned all year to bring alumni and employers to you, but you have to attend. Or take an externship with a judge. You'll gain immeasurable experience and judges are the most connected people in the legal field.
Volunteer. Some non-profits are filled with volunteers from law firms doing their pro bono hours. If you are a standout volunteer, they might just help you secure a paid position working with them.
Keep looking! This is only the first step in employment. It is nowhere near the last. If you struck out at OCI, hold your head up high into the next interview. You'll find the right fit for you!
Still need help? The CSO offers one-on-one career counseling. To schedule an appointment, call or come to the office and speak with the CSO front desk representative.