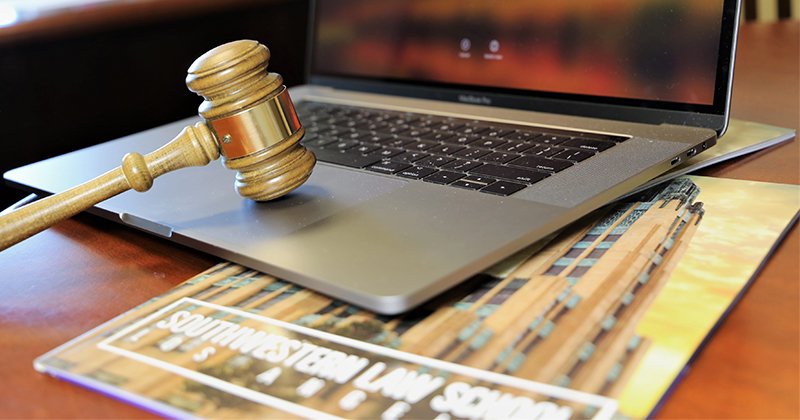 September 11, 2018
Earn Credit While Solving a Real Business/Tech Problem
Are you a go-getter?
Interested in technology?
Have a knack for business?
Thinking of starting your own business(es)?
We suggest you enroll in Southwestern's Developing Web-Based Startups: Merging Law, Business, and Technology"  before the Spring '19 session "sells" out! The course is taught by a seasoned entrepreneurial executive, professor, and alumna, Larraine Segil '79. Do not wait until winter break!
Work in small teams to develop a web-based startup that will solve a real-world problem you identify and tackle. Study business organizations, coding, finance, intellectual property, and presentation skills. Learn creative and hands-on problem-solving skills, as well as collaborating, communication, and presentation skills. 
The course also addresses legal issues faced by entrepreneurs, such as ownership and fiduciary responsibility, as well as relevant agreements, and insight into financial and operational challenges unique to start-ups. The course satisfies an elective requirement of the Technology Law and Entrepreneurship Concentration (one of Southwestern's five concentrations).
A panel of entrepreneurs, executives, and venture capitalists observe and critique your final presentations. Some projects have actually received funding as a result of this course and the winning projects receive cash awards.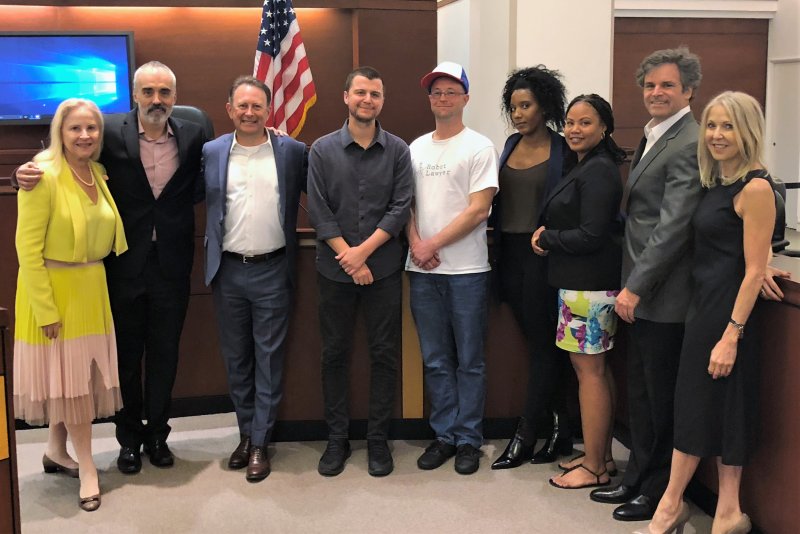 Last year, we had the following amazing panel of judges:
Steve Smyrski - Patent Lawyer, Former Senior Counsel IP group, Pillsbury Winthrop (SW)
Max Einstein - Software Engineer, DataScience Inc., Artist
Denise Sirkot - President/CFO Gracie Films, Executive Producer of The Simpsons/All Gracie Film Projects
Jon Vein - Co-Founder Market Share, Former COO AMG /APG
Michael Carter - Executive Vice President and Chief Administrative Officer of Southwestern School of Law, Former COO/CTO CalArts, CTO AFI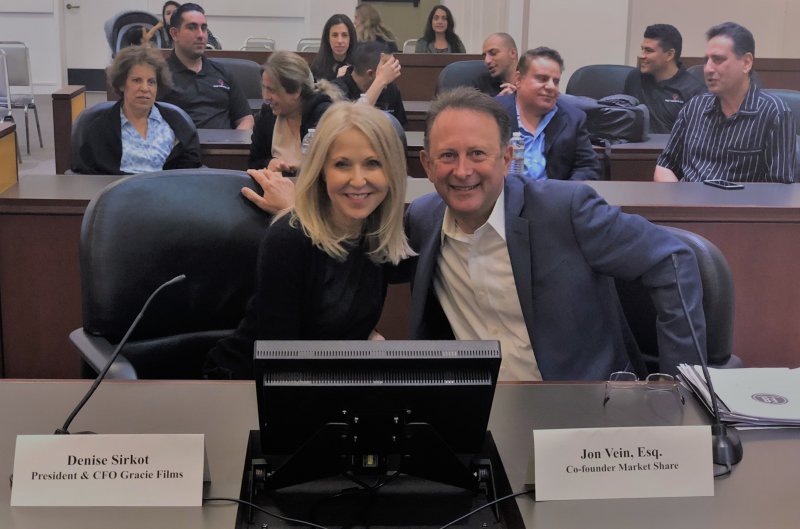 ---
Here's what former students are saying about the class:
"Very practical and resourceful information.  Guest speakers were excellent."
"I love the professor's enthusiasm for the learning materials and the subject. She was understanding, engaging and empathetic.  She was very encouraging."
"Prof. Segil and Max are amazing instructors that make difficult subjects easy to understand."
"Professors Segil and Einstein are awesome."  
To sign up for the course on WebAdvisor, make sure to select '19 Spring Session A under term.