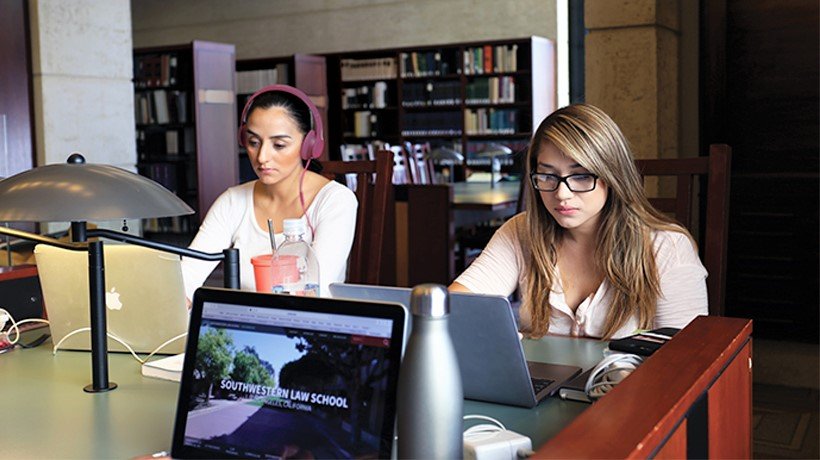 July 12, 2018
Dean Basick's Tips for Bar Prep
Hey, bar preppers! With the bar exam right around the corner, we know that you've been grinding and studying harder than you've ever studied before. We see you ~ eyes glued to your notes, head buried in your books, and always within arm's reach to the nearest cup of coffee. Your dedication and hard work will surely pay off! We believe in you, and we are here to support you. 
To help you prepare and feel confident for the big day, here are a few tips from our Bar Preparation Dean, Mary Basick.
Tip #1: Be strategic about what you memorize
Tip #2: Make a checklist
Tip #3: Organize before you write
Tip #4: Analyze, analyze, analyze
Stay tuned for MBE tips! 
---
Looking for more bar exam help?  
Here are Dean Basick's Tips for the MBE!
Latest from the SW LAW BLOG