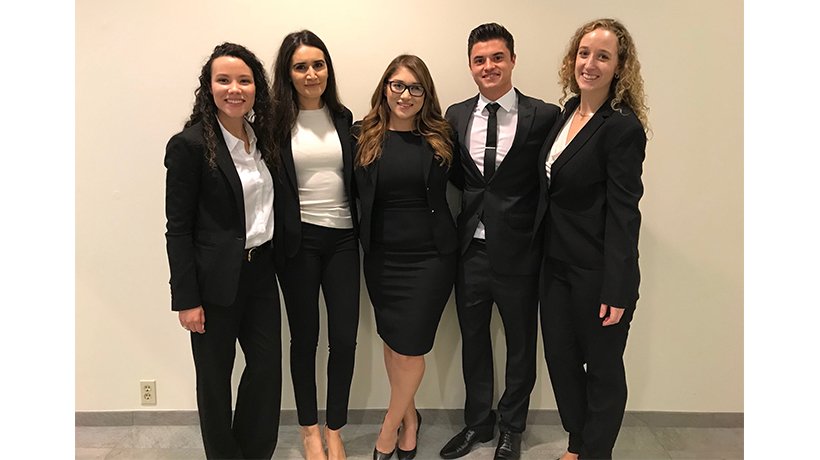 April 6, 2018
Negotiation Team Makes Semi-Finals in Energy Law Competition
Negotiation Honors team makes semi-finals in Houston Energy Law Negotiation Competition
Please join us in congratulating Rightly Perry, Joanna Merrill, Gayane Ghandilyan, and Daniela Jones for a job outstanding!
This was Southwestern's first time at this competition and we dominated. Rightly Perry and Joanna Merrill made the semi-finals and took 4th place!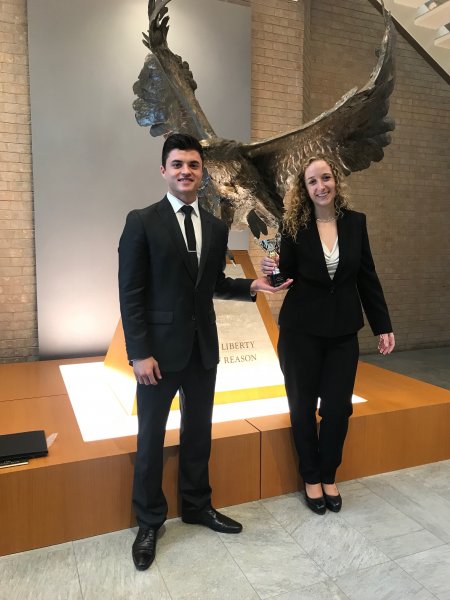 Rightly Perry reflects, "The competition was truly a great experience. In the Negotiation Honors Program, every member works to add value to the competing teams. For that reason, every win is a team win. But for the team's contribution, we would not have placed in this competition."
"We are extremely proud to represent Southwestern and we look forward to our next opportunity to bring home another trophy."

- Rightly Perry
Southwestern defeated teams from Chapman University, South Texas College of Law Houston, Georgetown Law, Texas Tech University, University of North Carolina, and the University of Georgia.
They were coached by Negotiation Board Chair, Blanca Martinez, and Professor April Macaraeg '15.
A huge congratulations to all the competitors and their coaches!