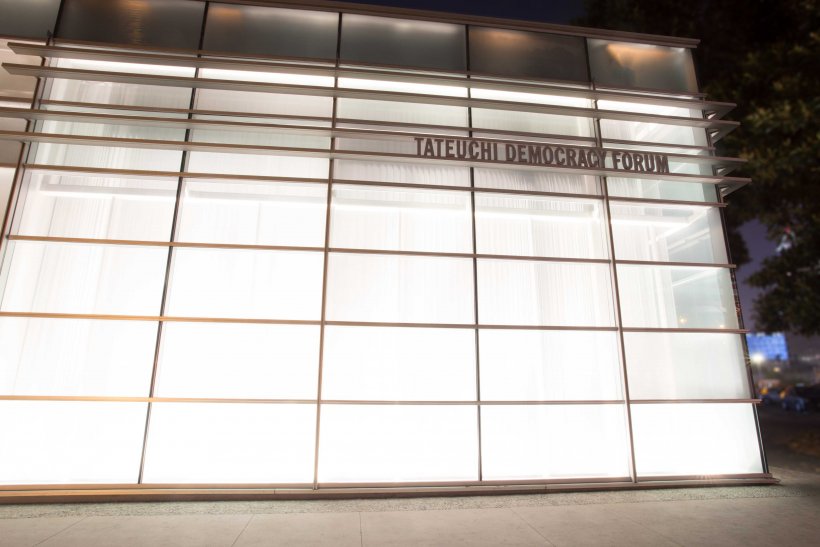 January 5, 2018
Southwestern Law School and the Media Law Resource Center's 15th Annual Conference on January 18, 2018
EGO, CELEBRITY, DISCRIMINATION, 
AND SOCIAL MEDIA
Entertainment & Media Law in the Trump Era
Date: Thursday, January 18, 2018

Time: 1PM-8PM

Location: The Tateuchi Democracy Forum at 111 N Central Ave, Los Angeles, CA 90012
For 15 years, the Media Law Resource Center and Southwestern Law School have hosted an annual forum at which renowned experts discuss the most timely, important and controversial topics in entertainment and media law. This year, we examine the impact on the global entertainment and media industries of policy decisions issuing from the Trump administration; contemporary publicity rights issues confronting content producers; employment discrimination vs. free speech in the entertainment world; and the increased regulation of social media influencer endorsement and marketing deals. 
---
The Conference offers 4 hours of CLE credit.
Register by tomorrow, January 6, 2018, and save $25! 
Register HERE!
---
We are extremely excited to present this year's edition of the Conference at The Tateuchi Democracy Forum, housed within The National Center for the Preservation of Democracy. The National Center is an educational program of the Japanese American National Museum.
Click here for a convenient map of nearby parking facilities.
Event Schedule:
1:00 p.m.   Check-In
1:45 p.m.   Introduction
1:55 p.m.   "Trump, Media & Entertainment: Coping with Chaos"
3:15 p.m.   Break
3:30 p.m.   "Rights of Publicity (or, How to Gaslight a Media Attorney)"
4:30 p.m.   Break
4:45 p.m.   "Entertainment, Discrimination, and the First Amendment"
5:45 p.m.   Break
6:00 p.m.   "Torts and Tastemakers: Adventures in Influencer Advertising"
7:00 p.m.   Catered Reception
For more information or questions about the event, please email MediaLawCon@swlaw.edu or check out the website here.