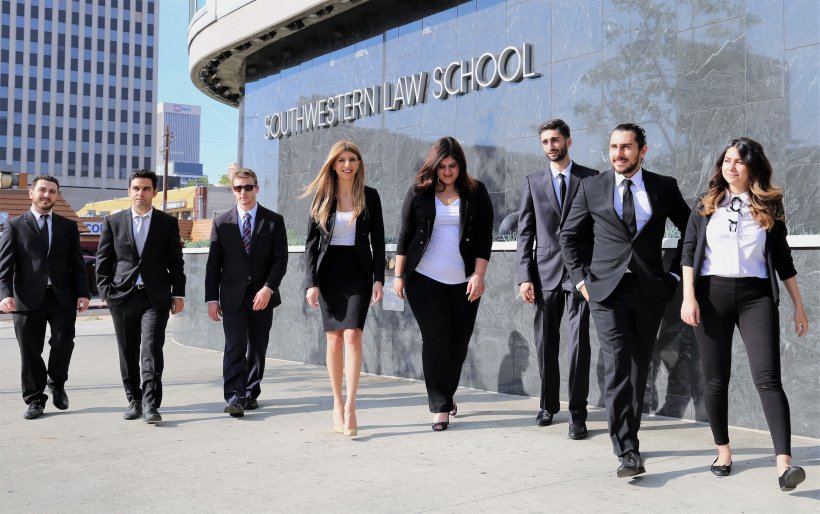 January 18, 2018
February 24th - Succeeding in Law: Guidance from Mentors Who Have Walked in Your Shoes
Saturday, February 24, 2018, 10 a.m.
Southwestern Campus, 3050 Wilshire Blvd., LA, CA 90010
A critical part of legal education is learning about the legal profession and various career paths. And the lessons are sometimes more impactful coming from accomplished mentors who share backgrounds similar to the students. In the spirit of Southwestern's 100+ year history of access and diversity, this program targets the Armenian-American and Iranian-American communities – and beyond! All are welcome to this special two-track program for current law students and future law students for guidance in succeeding in law.
Event Schedule
9:30 a.m. - Check-In & Continental Breakfast

10:00 a.m. - Welcome Remarks / Your Law Degree and 15 Practice Options
The versatility of a law degree is practically limitless. Hear from experienced attorneys and judges about various career paths—from entertainment to family law, from solo practice to the bench. Co-sponsored by the Armenian Bar Association, our group of 15 speakers will open your eyes to exciting legal career options and give you a tip or two on how to get there!

BREAKOUT TRACKS

Future Law Students

11:30 a.m. - Mock Law Class
With Professor John Tehranian - "I Know It When I See It:" The First Amendment and the Regulation of Obscenity and Indecency.
12:15 p.m. - Student Life Panel
Hear from active and accomplished members of the Armenian Law Students Association and Persian Law Students Association.
 1:00 p.m. - Lunch
Meet with Faculty, Deans, Alumni, and Current Students in the Bullocks Wilshire historic Tea Room.

Current Law Students

11:30 a.m. to 12:30 p.m. - Speed Networking
Engage in small group and individual conversations with the speakers from our morning panel and seek their guidance about building your legal career.  Please note, dress is business casual for this session.

Parking is complimentary. Event is co-sponsored by the Armenian Bar Association.
Latest from the SW LAW BLOG