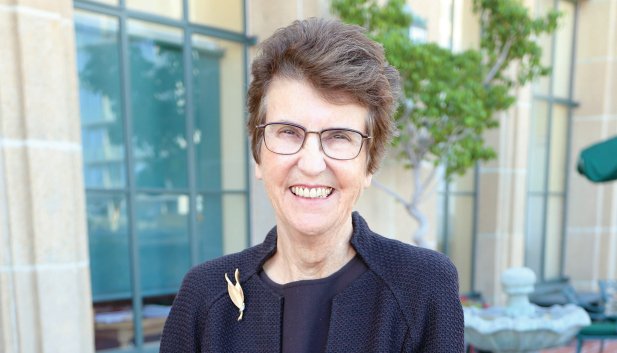 January 21, 2018
As Award Season Swings Into Full Gear: Dean Prager Named Person of the Year
Southwestern Dean, Susan Westerberg Prager, named a "2017 Person of the Year" by MetNews
Metropolitan New-Enterprise has chosen the Honorable Daniel J. Buckley - Presiding Judge, Los Angeles Superior Court; Michael E. Meyer - President, Los Angeles County Bar; and, Susan Westerberg Prager - Dean and Chief Executive Officer, Southwestern Law School as its 2017 Persons of the Year.
This Friday, the three esteemed honorees will join their friends, family, and colleagues in a black tie affair at the California Club in downtown Los Angeles.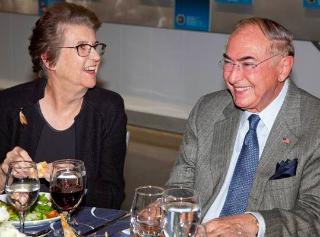 The Honorable Robert H. Philibosian (pictured here with Dean Prager), former Los Angeles District Attorney and Southwestern Law School Trustee, shall serve as the evening's Master of Ceremonies.
Read Sherri Okamoto's (Staff Writer, Metropolitan News-Enterprise) article to learn about Dean Prager's journey from farm girl to trailblazer and to read the moving tributes from her colleagues.
Congratulations Dean Prager and well deserved!
About Met News: The Metropolitan News-Enterprise was founded in 1901. It is a Los Angeles daily newspaper focusing largely on law and the courts, it publishes the Rules of Court of the State of California, as well as the County of Los Angeles County and other major California counties. Its participation in the legal community includes an annual "Person of the Year" dinner honoring outstanding members of the community.
Latest from the SW LAW BLOG