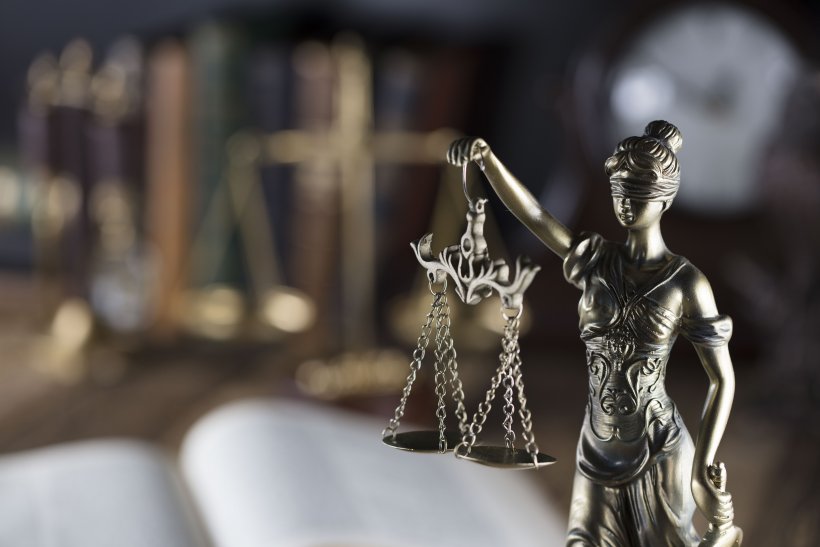 December 4, 2017
SCOTUS: The Cake, The Couple, and The Court
Southwestern Graduate Fellow Julie A. Werner-Simon explains the Masterpiece Cakeshop case -  the Colorado baker and the gay couple denied a wedding cake where the Colorado Civil Rights Commission, the ALJ, and the Colorado state courts found that the baker's-cake-making-refusal violated the Colorado Public Accommodations Act.
The U.S. Supreme Court argument is December 5th. 
To say the case is controversial is an understatement. Attorney Werner-Simon wants people to be aware of the Justice Department's official stance on the matter.
"What people may not know is that the United States Justice Department filed an amicus brief in favor of the baker! The solicitor general filed and was granted time to argue in favor of the religious liberties of the baker. Our government has stated that preventing discrimination against gays, is unlike preventing racially based discrimination."
 Read the full article here.
Julie A. Werner-Simon was a federal prosecutor 1986-2015 and can be reached for comment at jawsMEDIA.la@gmail.com