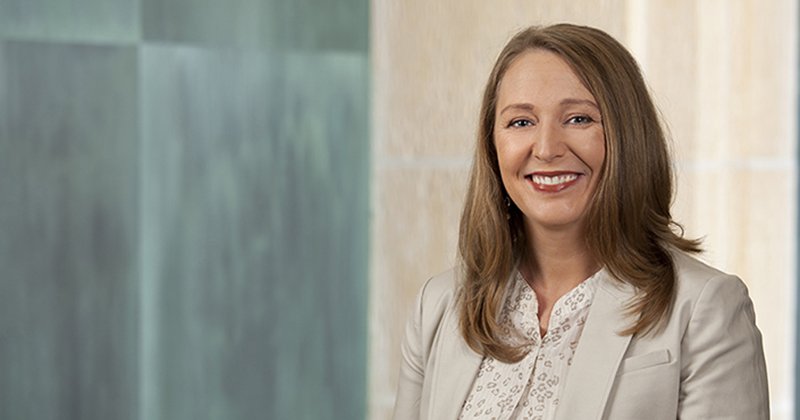 November 27, 2017
IMMIGRATION: Professor Beth Caldwell Addresses De Facto Deportation and Human Rights Issues
Professor Caldwell explores what happens to (U.S. born) children when their parents are deported. 
"When parents are deported, children suffer. This is true for children who remain in the United States, separated from their deported parent(s), and for those who leave the country in order to preserve the family's unity. Many go back and forth, interrupting their educational progress and the development of social attachments."
Read the complete YOUTHToday article here.
Thank you, Professor Caldwell, for your research, insights, and unique perspective on human rights and immigration.