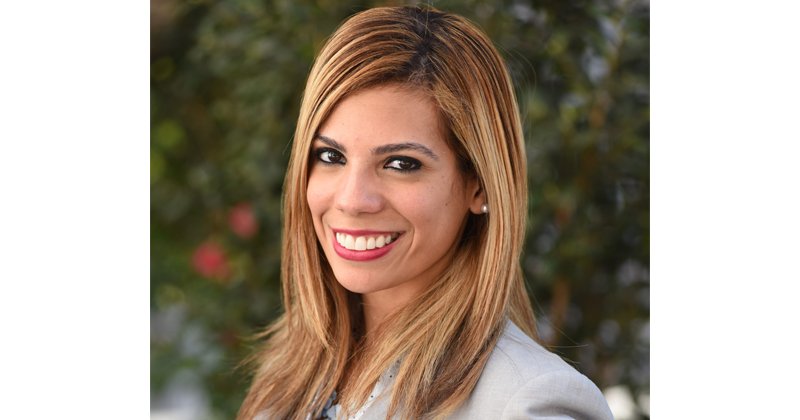 October 18, 2017
Southwestern Student Awarded 2017 Diversity Scholarship
On October 5, 2017, Southwestern SCALE I student, Lisandra Suarez, was awarded a Diversity Scholarship by the California Bar Foundation. Out of a competitive pool of over 400 applicants, Suarez was one of 38 students to be selected for the 2017 Diversity Scholarship Program.
The California Bar Foundation's Diversity Scholarship Program was established with the intent of encouraging and supporting diversity in the legal field. They define diversity as encompassing a broad range of backgrounds and life experiences, with students from groups or with skills or attributes that are underrepresented in the legal profession, and specifically including students from socially and economically disadvantaged backgrounds.
Suarez will be receiving $7500 in financial aid sponsored by the Cox, Castle & Nicholson LLP Law Firm through the California Bar Foundation to assist in alleviating the costs of being a first year law student.
A reception was held at UC Hastings College of Law in San Francisco in honor of the recipients of the Diversity Scholarship.
Of the experience, Suarez said, "I was delighted to be in the presence of so many future leaders and it was an honor to represent Southwestern and SCALE in particular."
Congratulations Lisandra Suarez!