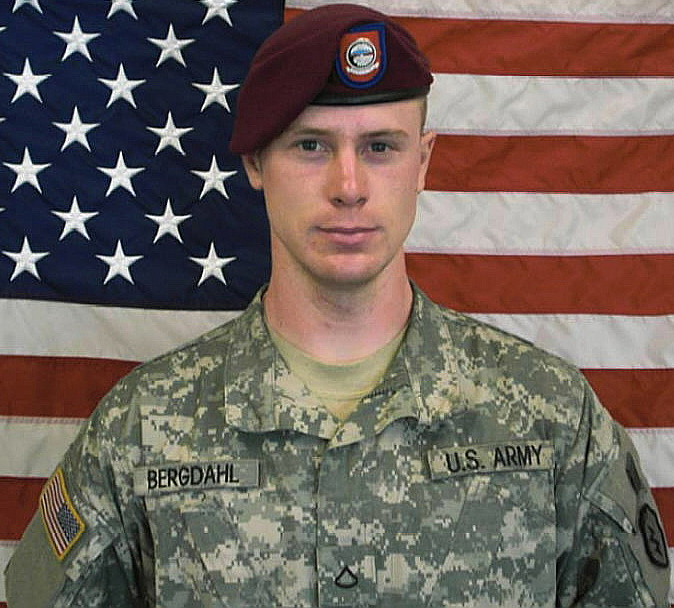 October 15, 2017
Is Our Military Justice System Driven by Politics and Retribution?
According to Professor VanLandingham's op-ed piece in USA TODAY, Sgt. Bowe Bergdahl's court-martial casts an ugly stain on the military justice system. And Americans should care. Not because of sympathy for Bergdahl, who is poised to plead guilty to desertion and misbehavior before the enemy. We should care because the military justice system protects our sons and daughters who serve our country in uniform. We should know whether it's broken for their sake, and demand change.
"You might not care about Bergdahl, but this is the system meant to protect all our soldiers. And it's hugely vulnerable to inappropriate influences."


Professor Rachel VanLandingham
Read the entire op-ed in USA Today.

Professor VanLandingham was also quoted in Stars and Stripes and several other news outlets.
Southwestern is fortunate to have a military justice expert on our faculty.  Professor VanLandingham, Lt Col (ret.), is a national security law expert and former judge advocate in the U.S. Air Force (USAF) who was appointed to the Southwestern Law School full-time faculty as an Associate Professor of Law in Fall 2014. She currently teaches criminal law, constitutional criminal procedure, and national security law. Read her faculty profile here.
We will post a follow up after the plea and the anticipated fallout..
Stay tuned!
Latest from the SW LAW BLOG