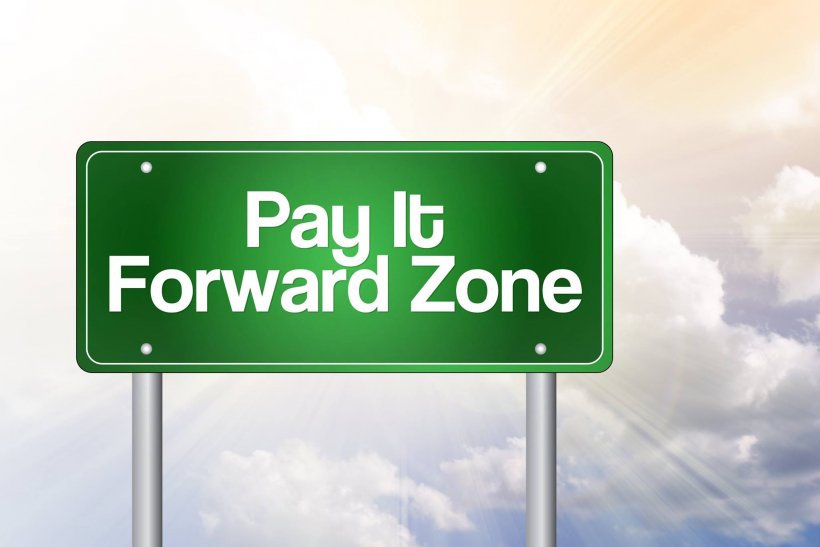 October 12, 2017
Bob and Sherry Jason have been Paying it Forward since 1984!
Sherry Jason ('74) and her husband, Bob, to receive the 32nd Annual Caring Award created by the Caring Institute of Washington, DC to honor and promote the values of caring, integrity and humanitarian service around the country and internationally.
The Jason's founded City Hearts: Kids Say Yes to the Arts in 1984, and are transforming the lives of at-greatest-risk children in impoverished communities throughout Los Angeles County through the highest quality Arts education and experiences.
Past recipients of the Caring Award include John Wooden, Mother Teresa, and Jane Goodall.
Sherry and Bob met as Public Defenders in the halls of Juvenile Court in downtown L.A., representing youth charged with crimes. Sherry, a former ballerina turned Criminal Defense Attorney, had her life changed when she followed the sound of a piano during her introductory visit to L.A.'s Central Juvenile Hall. Witnessing a 13-year old piano prodigy who had committed a murder, Sherry was determined to find a way to help provide intervention, prevention, and inspiration for youth to find a path away from gangs and delinquency.
Now in its 32nd year of service, City Hearts has helped more than 35,000 children and youth and is currently providing programs in eleven schools across Los Angeles County.
The Caring Award presentation ceremony will be Saturday, October 14 at the Hyatt Regency Hotel in Long Beach.
Please join us in congratulating the Jasons on their amazing and important contribution to our community's most vulnerable and valuable treasures - just look at the faces on these kids!!!