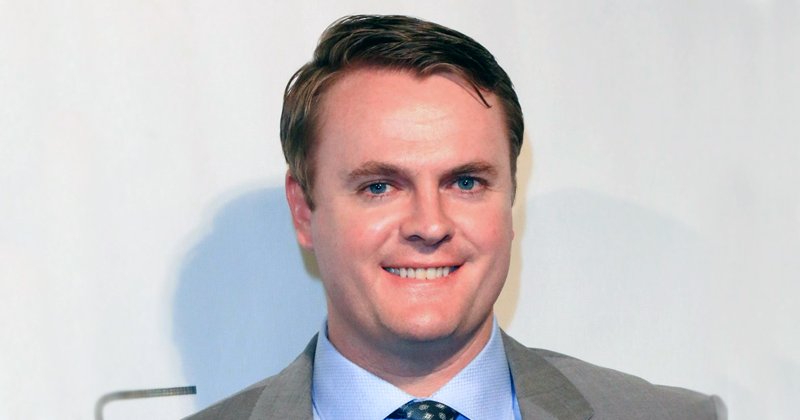 October 3, 2017
Alumnus Dan Kramer admitted to the Los Angeles Chapter of the American Board of Trial Advocates
On July 19, 2017, alumnus Dan Kramer '08 of Kramer Holcomb Sheik, LLP. was sworn into American Board of Trial Advocates (ABOTA), a prestigious,  invite-only group of trial lawyers dedicated to protecting the constitutional right to trial by jury.
One of the youngest attorneys to have been admitted to the Los Angeles Chapter of ABOTA, Kramer is an accomplished trial lawyer, specializing in representing families and individuals involved in catastrophic personal injury and wrongful death matters. He has obtained eleven jury verdicts as lead counsel, all victories on behalf of his clients. Multiple verdicts were featured in both The Daily Journal, Verdict Search, The Huffington Post, and Fox 11 News. Kramer is also a founding member of Southwestern's Nickel Club.
Congratulations, Dan, on this incredible achievement!