October 14, 2019
Celebrating National Hispanic Heritage Month - Bison Style
National Hispanic Heritage Month (September 15 to October 15) - is a time to recognize the contributions of Hispanic and Latino Americans to the country's history, heritage, and culture.
We can't even begin to express all the ways the Latino/Latina and Hispanic members of our Southwestern community have helped shape our school.  From our faculty, administration, students, and trailblazing alumni, they have helped grow our campus culture of embracing multiculturalism and diversity.
Did you know?
Southwestern ranked 2nd for best law school for Hispanics by prelaw Magazine in its Winter 2018 issue.
Diverse: Issues in Higher Education also listed Southwestern as one of the top 10 law schools for producing the most Hispanic or Latino graduates. 
Southwestern was listed as a "Top 25 Law School" by Hispanic Outlook in Higher Education for Hispanic enrollment and degrees awarded. 
Southwestern has received more Mexican American Bar Foundation scholarships than any other L.A. law school, with over 125+ Southwestern recipients since 1991. 
---
Meet some of our trailblazing Latina alumni: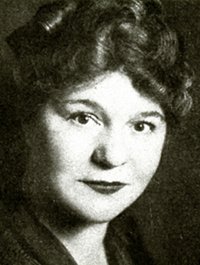 Rosalind Goodrich Bates ' 26 was the first Latina licensed as an attorney in  California. She was a founding member of the International Federation of Women Lawyers and President of the California Business Women's Council and the Los Angeles Business Women's Council. Bates served on the Executive Board of the National Association of Women Lawyers (NAWL) and was also the editor of the legal publications La Abogada (the Female Lawyer) and Lawyers Club Docket. She later became the first woman to serve on the Southwestern Alumni Association Board of Directors.
The Honorable Frances Munoz '71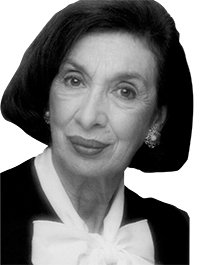 The Honorable Frances Munoz '71 was the first Latina trial judge in the U.S. She continues to be an advocate for the Latino community and is a founder of the Hispanic Education Endowment, The Ralph Luevano Scholarship Foundation, and the Hispanic Orange County Bar Association.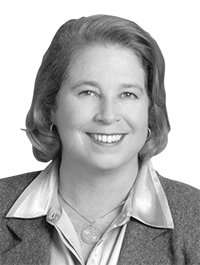 The Honorable Denise Moreno Ducheny '79 was the first woman and first Latina to serve as Chair of the California Assembly Budget Committee. She oversaw the state's $100 billion spending plan. She is now a senior policy advisor at the Center for U.S.-Mexican Studies at the University of California, San Diego. 
---
Last but not least, we'd like to recognize our incredibly hardworking and talented Latino Law Students Association (LLSA). They do so much to help build our community and inspire future generations of lawyers.
Each year, they take on the impressive task of putting together the Hoover Toy Drive for 700+ students at Hoover Elementary School.
They also organize the annual Staff Appreciation Day for our maintenance, tearoom, security, and print shop staff.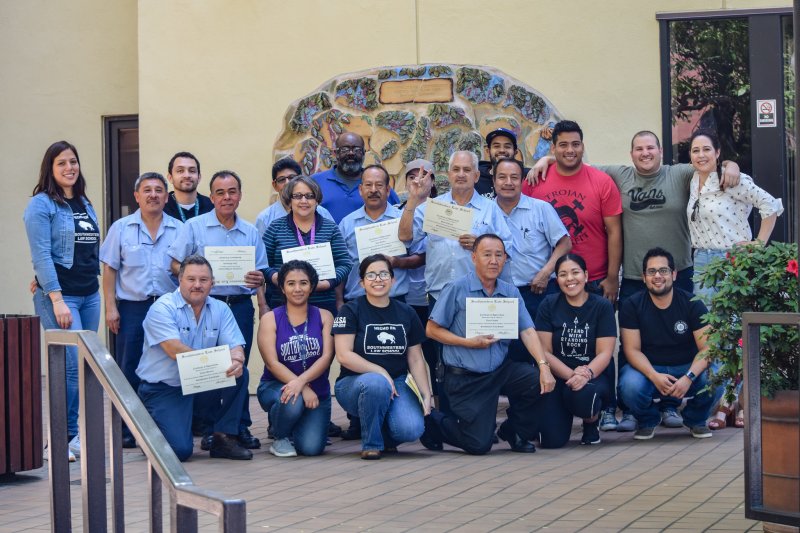 Thank you, LLSA! 
Happy National Hispanic Heritage Month! 
Latest from the SW LAW BLOG