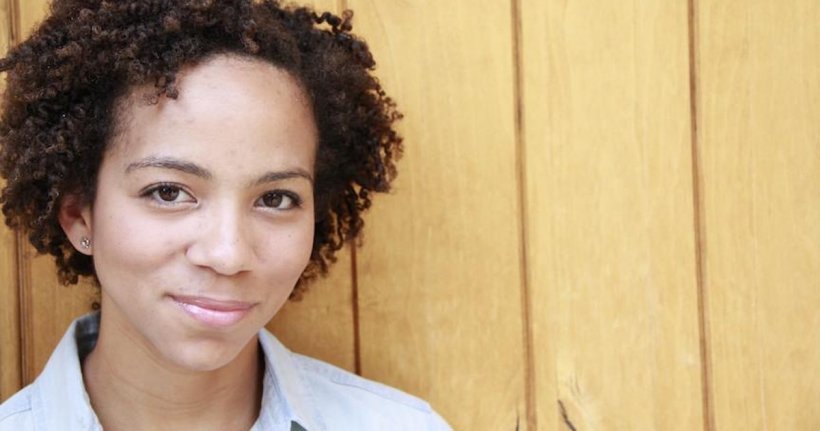 April 19, 2019
Professor Melissa Hanna '17 Featured in BusinessInsider.com
Congratulations to Professor Melissa Hanna '17 and to her startup company, Mahmee, on being featured in BusinessInsider.com. In her interview, Professor Hanna highlights the challenges many female founders of color face in securing funding in a male-dominated Silicon Valley startup industry.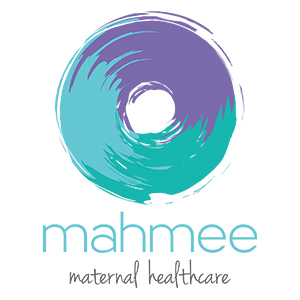 Professor Hanna is the co-founder of Mahmee—an online platform where new mothers and mothers-to-be can create personalized maternal healthcare plans for themselves and their babies. Her new company is helping to break barriers between health care providers and independent maternity care professionals. Mom and baby's health care providers, lactation specialists, registered nurses, and nutritionists to name a few, are connected through the all-in-one platform to provide a proper prenatal and postpartum plan and care.
While fundraising and building her startup, Professor Hanna quickly learned that there was a disconnect between women of color led startups like Mahmee and top Silicon Valley investors. The article presents this jarring statistic – black women founders receive only 0.0006% of venture capital. Professor Hanna shares her own story of a meeting she had with investors where, in a room full of men, her qualifications were questioned, making it difficult for her to make her pitch. She calls to attention the need for Silicon Valley investors to "be courageous and invest in people 'who are not like them.'"
Way to go, Professor Hanna! We are so proud of all you have accomplished with Mahmee - in not only providing a valuable service in maternal and child healthcare but for also exposing the need for more diversity in the startup industry. #GoBison
Read the full Business Insider article here.