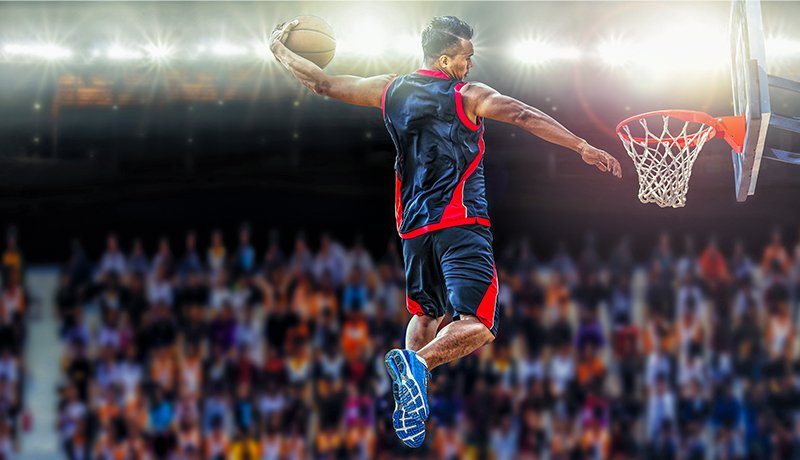 February 21, 2019
Nima Namakian '15, Youngest NBA Agent to Represent a No. 1 Draft Pick, Featured on Forbes.com
By Michelle Morovati '19
Watch out NBA - there's a new hall of fame player in town, and his name is Nima Namakian.
Nima Namakian '15 was recently profiled in a Forbes.com article as the youngest agent in NBA history to represent a Number 1 overall pick. He earned this title in 2018 when he scored a slam dunk by representing Number 1 overall pick, DeAndre Ayton. Namakian was also able to get Ayton a multi-million-dollar shoe deal with Puma. During the last 5 NBA drafts, Namakian scored a three-pointer, representing three other Top 15 draft picks. 
In 2009, Namakian graduated top of his class from Loyola Marymount University, earning his degree in Business Administration. He began working as an intern for BDA Sports Management and continued working there full time while attending Southwestern Law School as a part-time student. 
Namakian is a Los Angeles native and the son of Persian immigrants. Although both his parents worked full time to support their family, their children were always a priority. He has used his parent's work ethic and morals in the way he approaches his own career and takes much pride in his background.
Read the full feature on Forbes.com here. 
Latest from the SW LAW BLOG