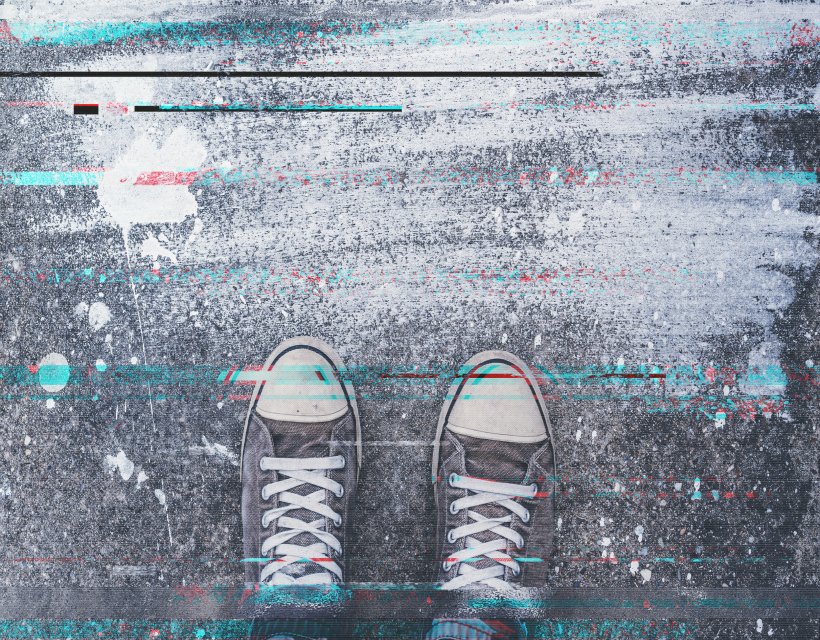 January 4, 2018
Millennial Myths...BUSTED!
The vast majority of our students and recent alums belong to the Millennial Generation (aka GenY).  Law students and young lawyers veer far from the not-always-positive generational stereotypes.  A recent ABA Journal article by Cate Rockwood challenges four of those: Entitled, Slacker, Disloyal Job Hunters, and Too Different (from previous generations).
As an added bonus, Nicole Abboud '11, is the featured Millennial for the 4th myth.
Click here to read the article.
Latest from the SW LAW BLOG