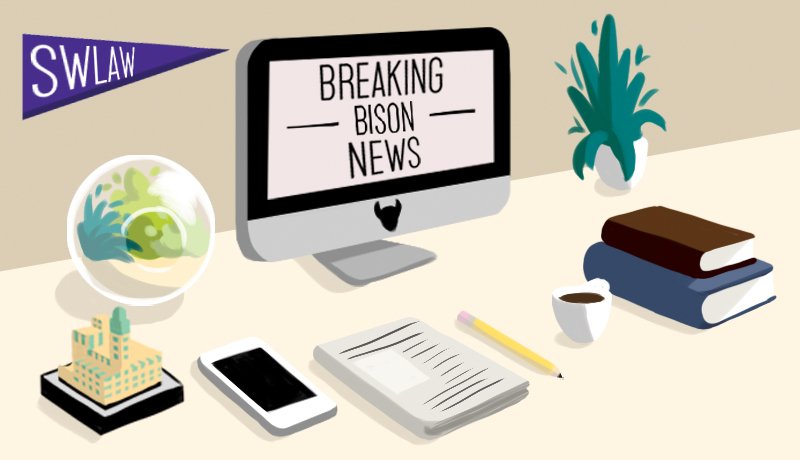 September 1, 2021
Southwestern Professors discuss the Cal Bar, COVID-19 law suits, and more!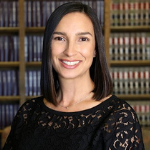 Dean Natalie Rodriguez spoke with Bloomberg Law about the future of the California Bar Exam. "There will be a new bar exam coming to California, in light of the MBE going away. That will drastically change no matter what we decide what the bar exam will look like in a couple of years," said Rodriguez. Read the article here and check out our announcement on Dean Rodriguez's appointment to the Blue Ribbon Commission on the Future of the California Bar Exam here.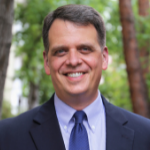 The limited success of cruise line Covid-19 lawsuits showcases the high bar consumers must meet to hold businesses liable for alleged virus exposure. Professor Christopher Robinette shared his thoughts on this issue with Bloomberg Law: "If you can't prove it after being on a ship for two weeks, how can you prove it after you went into a restaurant to have a sandwich for half an hour?" Read more.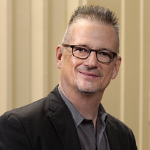 Professor Kelly Strader lent his expertise to The Daily Beast, commenting on a tragic story of a sting operation against a gay man that ended in disaster. Brian Petersen, a 39-year-old school teacher, committed suicide after being unjustly arrested and charged with online solicitation of a minor. Now, Petersen's family is suing the Police Department responsible for the sting. Prof. Strader said he didn't understand why police were targeting him in the first place. "Had people complained? Had parents complained?" he said. "What was the basis for this? Or was it simply the police saying, 'OK, let's go out and grab some gay guys?'" Read the full story.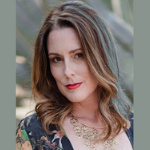 Professor Victoria Burke lent her expertise in trademark and fashion law to The Los Angeles Daily Journal by discussing Nike's lawsuit against MSCHF Product Studio. The case involves MSCHF's limited edition of 666 custom sneakers called, "Satan Shoes," that it created as a collaboration with Lil Nas X. Read the piece here. 
Latest from the SW LAW BLOG