John Heilman
Professor of Law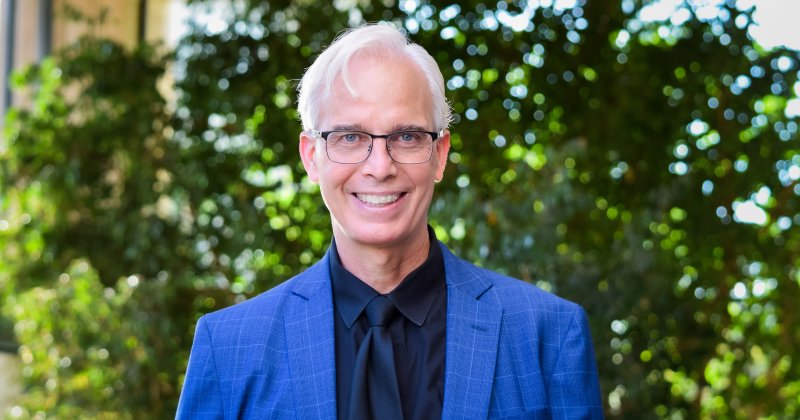 B.S., Journalism, 1978, Northwestern University
J.D., 1982, M.P.A., 2007, and M.R.E.D., 2009, University of Southern California
Member, California State Bar
John Heilman brings many years of experience as a law professor, attorney and civic leader to the classroom. 
Professor Heilman enjoys teaching both substantive subjects as well as skills for success in law school and practice. "I try to expose students to the major concepts in courses such as Criminal Law and Evidence while provoking thought and discussion about some of the policy issues in those areas," he explains.
"Regardless of what subject I'm teaching, I hope to help students organize material, identify legal issues, achieve depth in their factual analysis and present their ideas in a coherent fashion."
Professor Heilman earned his law degree at the University of Southern California, where he was Notes and Articles Editor of Southern California Law Review and the recipient of the Shattuck Award for Outstanding Contributions to the Law Center. He later earned a Master's in Public Administration and a Master's in Real Estate Development at USC. Early in his career, he practiced law in the private sector and in 1987 joined the legal writing faculty at Whittier Law School. In 1990, he was appointed as a Visiting Assistant Professor of Law, and in 1999, he was named the Distinguished Teaching Professor of Law at Whittier. Over the years, Professor Heilman has taught torts, civil procedure, criminal law, criminal procedure, evidence, real property, local government law, professional responsibility, sexual orientation law, and AIDS and international law. He established Southwestern's Summer Program on Sexual Orientation and Gender Identity Law. He also helped establish Southwestern's Eviction Defense Clinic. He has received numerous teaching awards since joining Southwestern's faculty in 2012. 
Professor Heilman has also been a prominent elected official, having served as Mayor (eight different terms) and City Council member of West Hollywood from 1984-2020. He was active on the city's incorporation committee, served on the first city council, and was responsible for hiring initial staff and developing operating policies and procedures, as well as the crafting of landmark ordinances for rent stabilization, and prohibiting discrimination on the basis of AIDS or HIV status, one of the first in the nation. Professor Heilman has been an active member of the National League of Cities and has served on the board of both the National and California League of Cities. He is a past board member of the American Civil Liberties Union of Southern California and the Local Government Commission and is also past president of the Gay, Lesbian and Bisexual Local Officials Group.
Selected Achievements
Mayor of West Hollywood: 1985, 1990, 1995, 1999, 2001, 2006, 2010, and 2017
Excellence in Teaching Award Recipient: 2013, 2014, 2015, 2016, and 2017
Elected Commencement Grand Marshal: 2015, 2016, 2018 - 2022