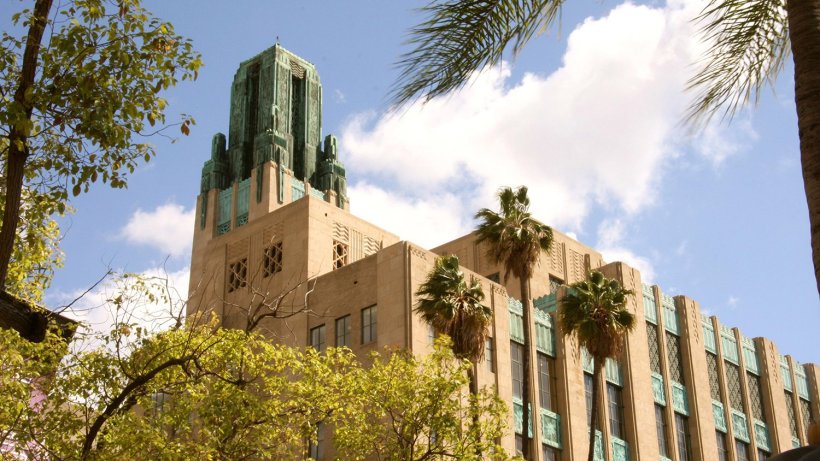 December 15, 2022
Why Southwestern Law School Will Cease Providing Data to U.S. News
Dear Southwestern Law Community, 
After significant consideration, but without reservation, the Board of Trustees and I have decided Southwestern Law School will no longer provide data to U.S. News & World Report for its rankings.   
We join other schools that led the way. Our literal position in the U.S. News rankings differs significantly from theirs, but our philosophical position is aligned: U.S. News treats law schools as fungible, which fosters the fallacy that there's only one definition of quality legal education and, by extension, of who will make an excellent lawyer. This narrow approach dissuades many students from choosing a program that will best serve their needs, interests, and life circumstances.  
Rather than recap the arbitrary nature of what U.S. News measures, I want to highlight some elements the rankings devalue or ignore but that are integral to our mission, values, and student success:   
Diversity, equity, inclusion, and belonging, which are bedrocks of our community;  
The value of life and work experience, graduate degrees, and resilience as predictors of success; 
The special bonds between students and faculty inside and outside the classroom; 
Opportunities for skill and professional development, such as simulation courses, clinics, and externships;  
The power of a school's environment, culture, and support; and 
Graduates' impact in and on the world.   
These elements are among those that make Southwestern Law a special place to study, and they're where we will continue to focus our energy. 
For 111 years, students, faculty, employers, and community partners who value our education, ethos, and values have proudly chosen to join our vibrant community. And I am confident they will continue to do so.  
I wish you all a peaceful and restful Winter Break.  
Sincerely, 
Darby Dickerson 
President & Dean 
Latest from the SW LAW BLOG