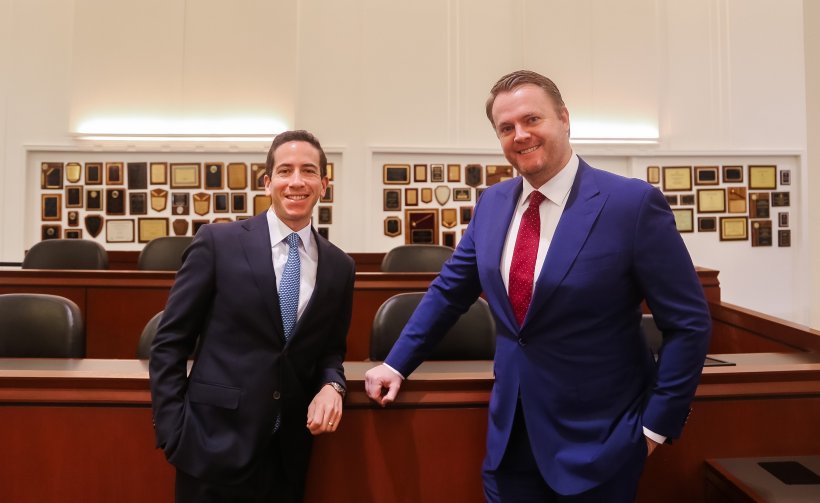 December 15, 2022
Southwestern Offers Cutting-Edge Classes to Train Tomorrow's Lawyers
Southwestern Law School proudly announces four new cutting-edge courses that build on its reputation of producing highly skilled graduates who are prepared to enter a broad range of nuanced practice areas. These courses add to Southwestern's sophisticated curriculum, which is strategically designed to train profession-ready lawyers.
Jury Selection in Civil Cases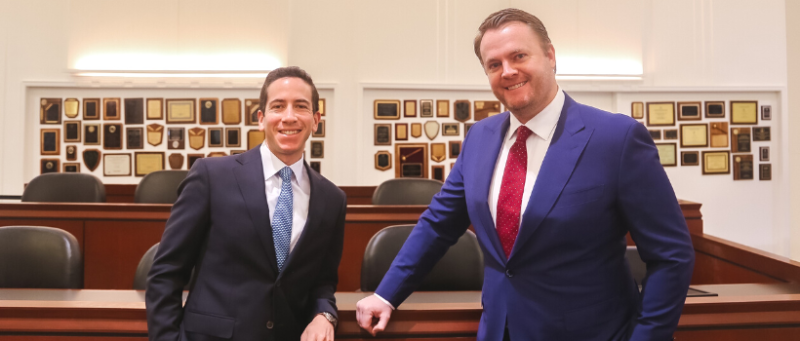 Seasoned trial attorneys Robert Glassman '09 (Panish | Shea | Boyle | Ravipudi) and Daniel Kramer '08 (Kramer Trial Lawyers) have designed an interactive course to teach students the art and science of jury selection—an often-overlooked but critical part of trial practice. Voir dire, or jury selection, is the first opportunity a lawyer has to interact with jurors and can often be outcome-determinative. Being comfortable and proficient in selecting a jury is vital to any trial lawyer's success. During the course, the students will learn how to build rapport with jurors, design strategic questions for potential jurors, when to challenge for cause, and how to ultimately select a fair and impartial jury for their clients. Students will apply the techniques they learn and receive feedback from a judge and jury consultants.
Holistic Advocacy in the Criminal Justice System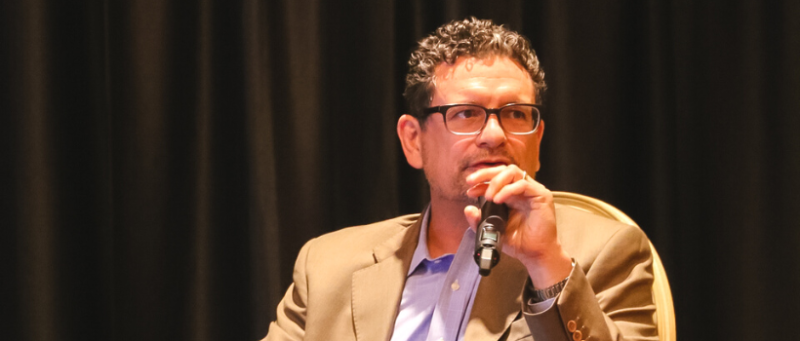 Los Angeles' Public Defender Ricardo Garcia brings his passion and expertise to Southwestern via the new Holistic Advocacy in the Criminal Justice System course. Garcia will introduce students to the concept of holistic representation, which is a client-centered practice combining interdisciplinary advocacy and community presence. Through professional collaborations with service providers, community members, and family, lawyers can effectuate meaningful change in their clients' lives. In this course, students will gain an understanding of the different roles that lawyers can play within a system, whether they are lawyers focused on individual representation, activist-lawyers, or lawyers focused on systemic reform.
Financial Literacy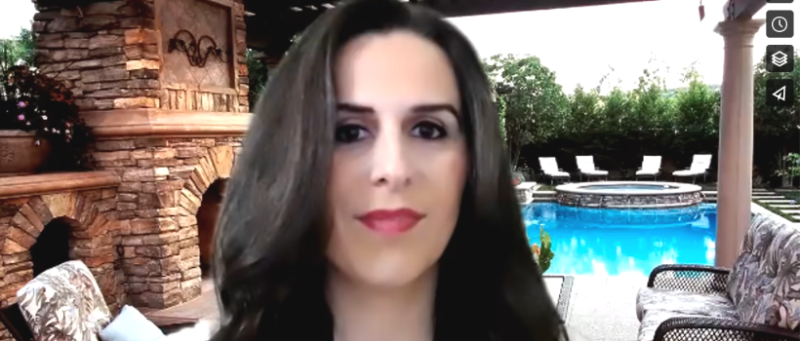 Anasheh Akopian '10 (AA Financial Consulting, Inc.) is offering a critically important course, Financial Literacy, to provide students with insights to make good financial choices for themselves and their clients. Students will learn practical financial skills to prepare their own personal and professional finances, how to build a solid financial foundation, and how to help clients in financial matters related to settlements, divorces, and lawsuits. 
NFTs and the Metaverse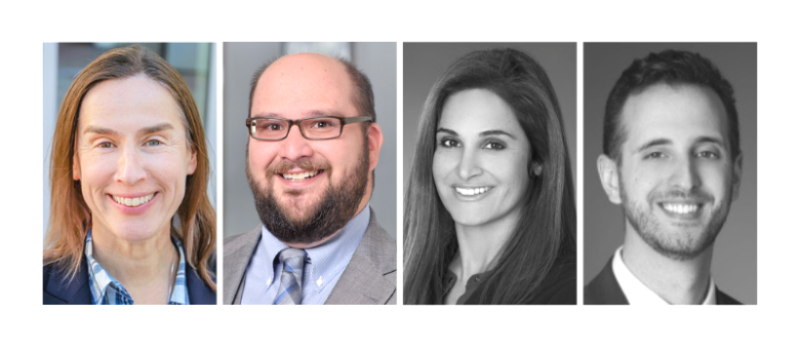 Associate Dean Orly Ravid '14, along with Joseph Anderson (Manatt, Phelps & Phillips, LLP), Elsa Ramo, and Michael Peters (both of Ramo Law PC), will teach students about entertainment industry standards, contracts, and litigation claims related to NFTs (non-fungible tokens) and the Metaverse (Web 3.0). Both areas are just now emerging, so Southwestern students will have a competitive edge when entering practice.
Southwestern has long been an innovator in legal education. With these new courses, we continue that tradition while emphasizing the importance of skills development, learning from expert-practitioners, and staying current with industry and legal trends.   
Latest from the SW LAW BLOG