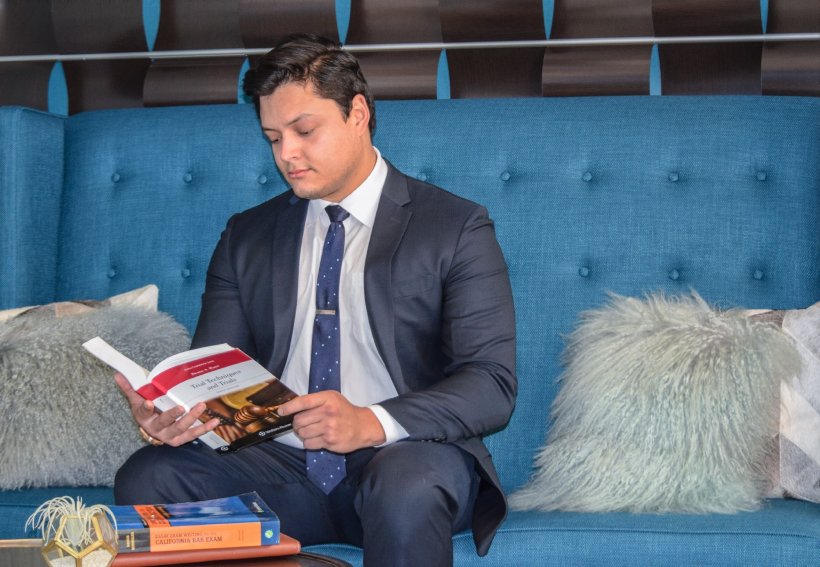 December 13, 2022
Ask Dean Gear: Submitted Your Application? Here's What to do While You Wait!
Now that you have submitted your applications to law school, you may feel as though there's nothing else you can do until you get your decisions back. Dean of Admissions Lisa Gear disagrees! There are many ways to engage with schools while you wait, and the information you gain during this time can ultimately help you decide on where to make your deposit when the time comes. So here's how to use this time wisely:
Attend events! Most schools will have an event calendar for prospective students, and many schools that may be outside your geographic area are still hosting virtual programs. These events are great ways to meet faculty, students, and alumni from that school. Check out Southwestern's admissions event calendar!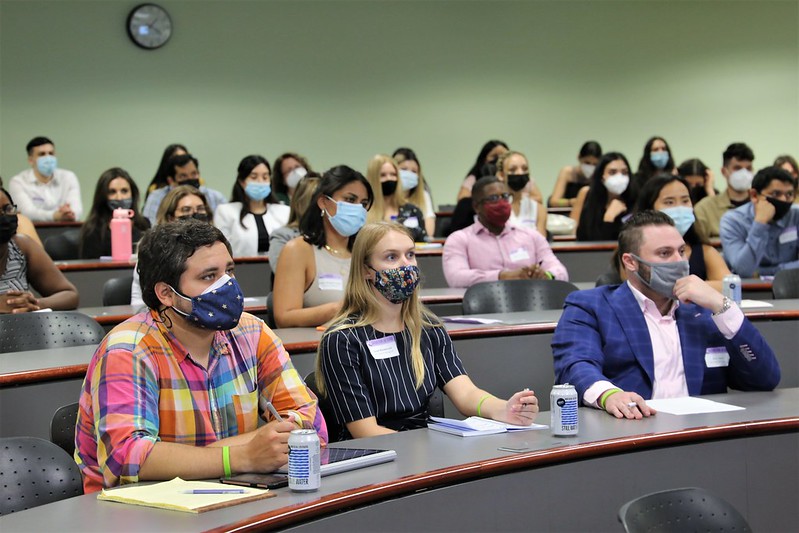 Read alumni and faculty profiles! School websites often have professional bios, articles, and features on community members. Envision yourself learning from particular professors, or following the path of certain alums. Are you excited and inspired?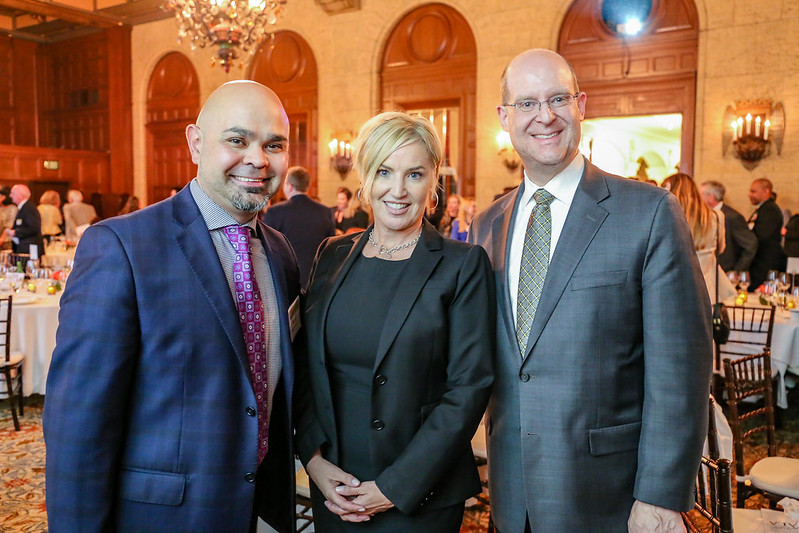 Connect with students and professors! Ask to speak with someone who is aligned with your goals and interests. This will provide a great sense of what the law school community is like, and whether you want to spend 2, 3, or 4 years in that environment.
Questions? Schedule a time to meet with our admissions team!
Latest from the SW LAW BLOG