July 14, 2022
Life Post-Roe: A Discussion of Dobbs and Its Implications in California and Nationwide — July 15, 2022
Join us this Friday, July 15, 2022, from 12:30 - 2:00 p.m. Pacific via Zoom for Life Post-Roe: A Discussion of Dobbs and Its Implications in California and Nationwide.
Southwestern Professor Judy Sloan will moderate a discussion with: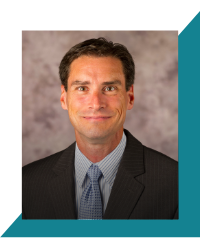 UIC Law; co-editor of the Constitutional Law Prof Blog and Editor of the American Constitutional Society Supreme Court Review;
Professor Schwinn is a frequent commenter on issues related to constitutional law and human rights. He is a co-founder and co-editor of the Constitutional Law Prof Blog and an occasional contributor to other blogs and publications. Professor Schwinn is the Editor of the American Constitution Society Supreme Court Review, an annual publication reviewing cases and issues at the Supreme Court. He regularly writes for the ABA Preview of United States Supreme Court Cases. His scholarship has appeared in a variety of law journals.
---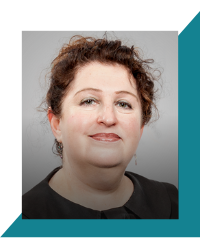 UIC Law; teaches in the area of reproductive rights;
Professor Sonia Bychkov Green joined the UIC Law faculty in 2001 and teaches Civil Procedure, Conflicts of Law, Lawyering Skills, and a seminar she developed assisted reproductive technologies and the law. Her research focuses on conflicts of law issues in family law, access to assisted reproductive technologies, and how the law can improve rates of vaccination. Professor Green is a frequent speaker and commentator on these topics.
Professor Green emigrated from the former USSR as a child and speaks fluent Russian. She received her AB ('90), MA ('90), and JD ('93) from the University of Chicago and studied at the Hague Academy of International Law. Professor Green has spoken on panels and been interviewed about the legal and humanitarian crisis in Ukraine.
---
G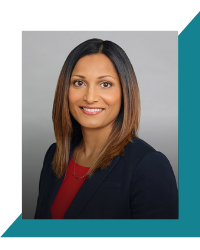 eneral Counsel, Planned Parenthood Pasadena, and San Gabriel Valley;
Dipti Singh is the General Counsel of Planned Parenthood Pasadena & San Gabriel Valley, Inc. (PPPSGV). Previously, Dipti was a founding member and Senior Counsel & Director at the Lawyering Project—a nonprofit organization that works throughout the United States to improve access to reproductive health care.
She has also worked for Bet Tzedek Legal Services—a legal aid organization in Los Angeles providing free legal services to low-income individuals and families—where she oversaw the organization's impact litigation, policy advocacy, and medical-legal partnership work.
---
Dr. Carie Martin '24
C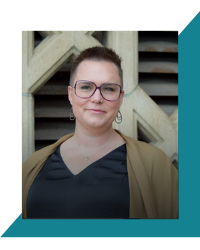 arie Martin (they/them) is a former practicing Doctor of Acupuncture from Seattle, WA. Now in Los Angeles as a traditional day student at Southwestern Law School, Carie is a member of the Dean's Leadership Academy, active in public interest organizations on campus, and a Harvard Justice Initiative fellow.

After years in practice watching mounting disparities affect health outcomes and personally struggling with lack of access to gender-affirming care, Carie decided it was time to pursue a legal degree to help guarantee access to high-quality, affordable, culturally appropriate healthcare. Specifically interested in working to eradicate the many social determinants of health - including houselessness, food insecurity, mass incarceration, racism, misogyny, cisgenderism, sexuality-based discrimination and violence, ableism, and accessibility (to name a few) Carie is hoping to build bridges between communities and systems, ensuring access to vital resources that individuals need to thrive.
 
---
Check your email for registration info!