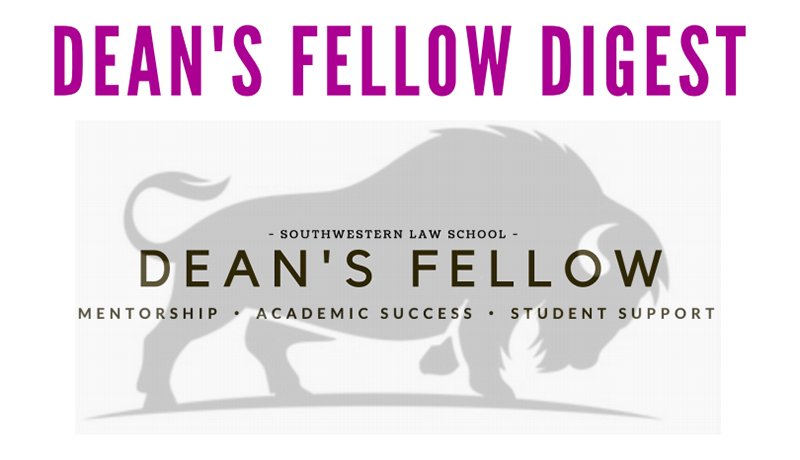 March 5, 2021
Dean's Fellow Digest Issue #26 - Online Academic Resources
Issue: 2021-3-5
Dean's Fellows consistently strive to support students in realizing their full academic potential, leading ultimately to success on the bar exam and in the workplace. To support all Southwestern students in this goal, the Dean's Fellows created this Digest as a way to check-in at critical times throughout the semester with helpful tips, strategies, and encouragement. 
IN THIS ISSUE:
Online Academic Resources
---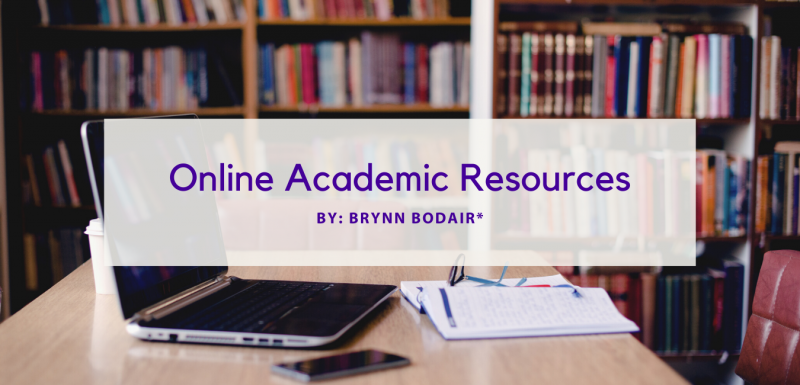 Students spend the majority of their day online in classes, meetings, and school events. Often, we are sent numerous resources that sit in our email inboxes solely due to the fact that we are overwhelmed with notifications. Consider this article your shortlist to some of Southwestern's most effective online resources. I enjoy using these resources throughout the semester as I outline, take practice exams, and review how to organize and understand the material.
1. Q&A Series and E&E Series
The Questions & Answers (Q&A) Series is accessed through Southwestern's Library Homepage. Simply visit this link and click on "LexisNexis Study Aids and Digital Library." Then, search "Q&A" alongside your sought subject. This series provides excellent multiple choice questions with detailed explanations of each answer choice and its potential distractions. Further, feel free to explore additional study aids provided by this link on the library page. For example, the "Understanding Series" is quite popular for review.
Additionally, the Examples & Explanations (E&E) Series is a wonderful resource for practicing essay writing. Similar to the Q&A Series, short hypotheticals are broken down by specific issue, and explanations are provided for each hypo. This resource is available via Wolters Kluwer Online, and many 1L resources can be found in one easy place, here.
2. Themis Quiz Builder
Like the Q&A Series, Themis Quiz Builder provides opportunities to practice multiple-choice questions. However, Themis is unique in its chance to take these multiple-choice questions online (in a similar format to exams) and to time yourself. Additionally, Themis allows you to tailor your multiple-choice questions to specific topics within one subject matter so that you can take quizzes throughout the semester without encountering (too many) questions that test material that is not yet covered by your doctrinal course. Use the credentials provided by Southwestern to access this tool at https://www.themisbar.com
And, as an aside, Quiz Builder is almost entirely comprised of past-released MBE bar questions from the NCBE.
3. LexisNexis Secondary Materials[1]
Treatises are an effective resource to review material and encounter different organizations of a particular subject. Simply use your Southwestern provided LexisNexis account and search a particular subject within secondary materials. You may find a treatise related to your specific class and access an outline of its contents for an understanding of the topic's organization or delve into an individual chapter. One treatise I found especially useful was "Nimmer's Treatise on Copyright."
4. Your Canvas Account
This resource needs no introduction as we use it daily. Most professors will include practice essays and sample answers or cut sheets in the "modules" section of their Canvas pages. It is useful to organize these practice materials early in the semester and complete practice as your professors cover the legal topics. This early onset of review can reduce stress, as it acclimates you to your professor's testing style and ensures you practice essay timing well before exams.
Online resources are plentiful and accessible across the platforms Southwestern provides. I suggest you check out these resources and explore additional resources that fit your personal preferences.
Would you like to further discuss? We would love to! Please don't hesitate to reach out to your Dean's Fellow! Appointment booking information for all Dean's Fellows is found right below this post.
---
[1] With all mentions of secondary sources and supplementary materials, such as the Understanding Series and treatises, use should be strategically implemented. It is easy to go down a "rabbit hole" in using a wide variety of supplemental materials that ultimately can cause even further confusion, frustration, and not be an effective use of time. Active review and practice should remain a priority to ensure that all students are keeping the end goal of performance on final exams at the forefront of each week. However, with strategic use, supplements and hornbooks can assist with specific understanding of the "big picture" legal structure, as well as relationships between legal issues, and provide different wording to assist with understanding particularized legal issues.
---
*About the Author:
 BRYNN BODAIR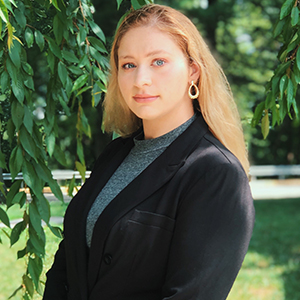 Brynn is a Traditional Day 2L student who graduated from Loyola Marymount University in 2019 with a dual degree in Dance and Political Science, minoring in Screenwriting. Currently, Brynn works as a law clerk at LeFan Law and, on a project basis, at Lowe and Associates. Upon graduation, Brynn intends to practice within the field of entertainment law.
In addition to having the honor of being a Dean's Fellow, Brynn is a member of Law Review. Brynn is excited to assist your transition into law school, so please do not hesitate to reach out to her! 
---
Southwestern Law School Dean's Fellows | Scheduling and Booking Website
Dean's Fellows are upper-division students with strong academic skills who go through a rigorous application and training process. They are an integral part of the Academic Success and Bar Preparation Department. They are carefully selected based on their academic excellence and ability to teach other students best-practice study methods that will help them become acclimated to the study of law. Dean's Fellows meet with students as academic mentors.
Please click HERE to make an appointment with a Dean's Fellow.
​