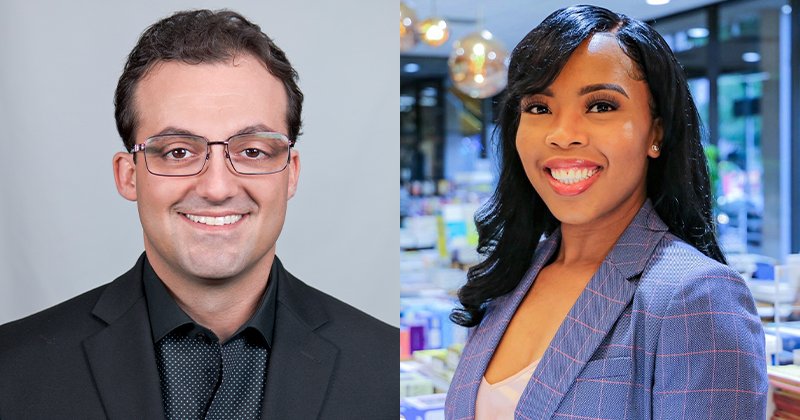 June 8, 2020
Southwestern Clinical Students Continue to Shine
Congratulations to new graduates Chizitere Nnandi '20 and Roger Daneshi '20! As Advanced Community Lawyering Clinic students, Chizi and Roger researched, designed, and implemented a live webinar for the CSUN community on cutting edge issues facing the immigrant community amidst the COVID-19 crisis. They explained the fast-changing policies and intersecting areas of law with expertise. 
View their webinar presentation here: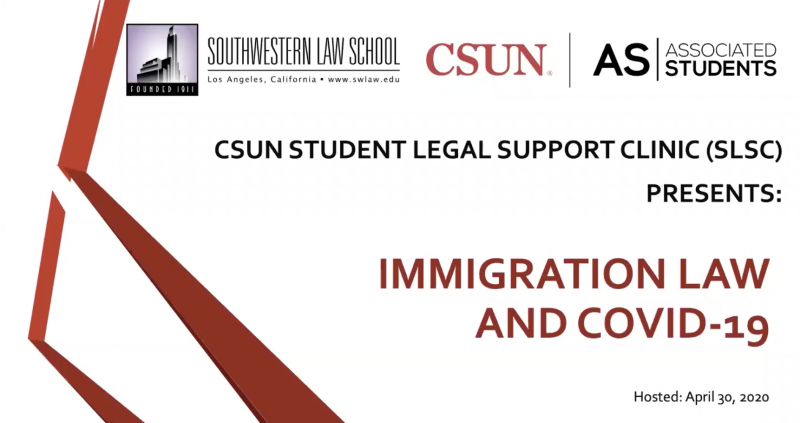 "Especially now, I hope that our presentation helps people facing challenging immigration issues realize that they are not alone and that the amazingly dedicated professors and students at Southwestern are ready to help at no cost."

– Roger Daneshi '20
Congratulations to both Chizi and Roger on a job well done! We could not be prouder of their work and service to the community.
Thank you to Dean Julie Waterstone, Professor Julia Vazquez, and Adjunct Professors Brenda Montes and Antonio Gallo for their guidance and supervision of Chizi and Roger on this project. Special thanks to IT Manager of Customer Care Doug Snyder for his technical expertise and support. 
Learn more about our community lawyering clinic here.