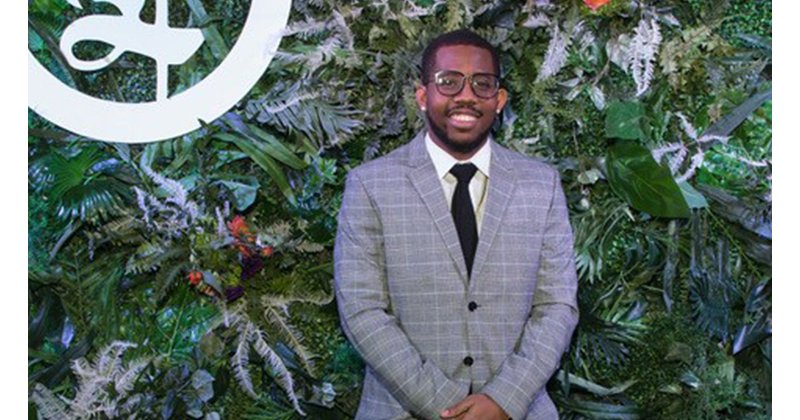 April 6, 2020
3L Dante Paul Awarded the John M. Langston Bar Association Scholarship
Congratulations to 3L Dante Paul on receiving the John M. Langston Bar Association Scholarship! He was one of nine students to be selected for this prestigious recognition. 
The scholarships were presented on Feb. 7th, 2020, at the John M. Langston Bar Association's 44th Annual Installation, Scholarship, and Awards Gala held at the Vibiana in downtown Los Angeles.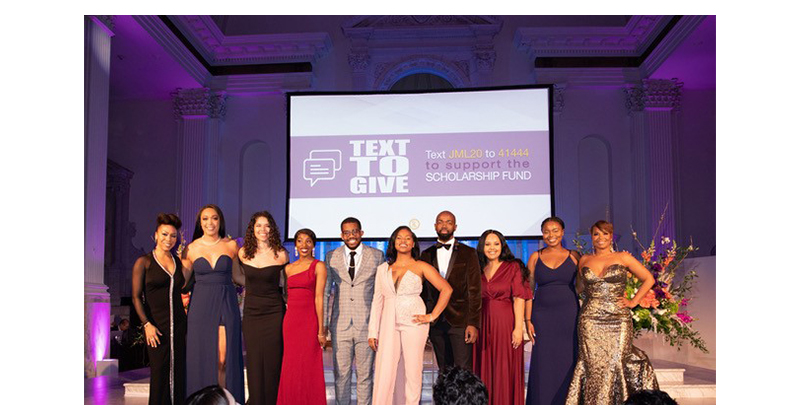 The scholarship is awarded to outstanding and deserving law students of color based on financial need and merit. Dante was selected for his demonstrated passion for the law and his commitment to serving his community.
"I am truly grateful, thankful, and honored to be receiving this scholarship, and I hope to bring something unique to the legal profession—not just my social circumstances but also the unwavering and ambitious attitude that was given to me by my community. I hope to provoke challenging conversation and action on inequality while encapsulating the perspective of my blackness that is too often overlooked."

- Dante Paul, 3L 
Dante is the former Co-President and current Vice-President of Southwestern's Black Law Students Association and a member of the Negotiations Honors Program team. He is also an Intern at the Universal Music Publishing Music Group in the Business and Legal Affairs Office. Dante is extremely interested and eager to practice law in sports, media, and entertainment and is passionate about social justice issues.
Congratulations and well-deserved, Dante! 
---
About the Langston Bar Association: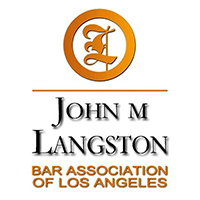 The John M. Langston Bar Association is the oldest African-American bar association in California. Their mission is to empower leadership, advance the professional development of its membership, and promote the administration of justice in the Black community and the community at large.