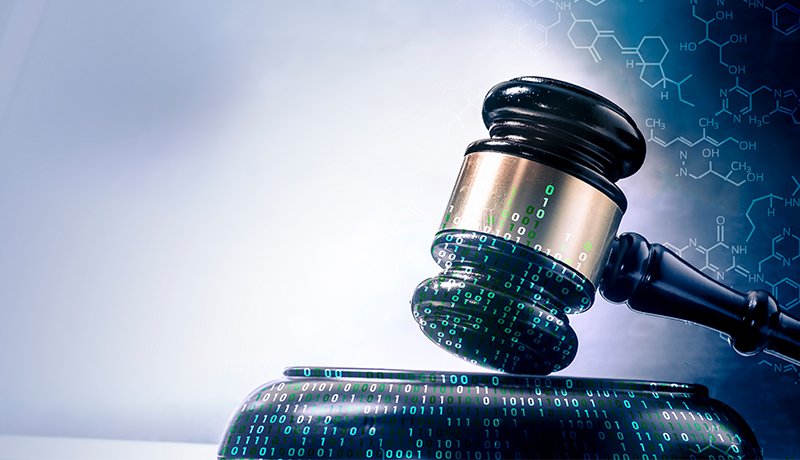 January 29, 2020
Southwestern Law Review to Host "New Frontiers in Torts: The Challenges of Science, Technology, and Innovation" — February 7, 2020
Friday, February 7, 2020
Southwestern Law School
3050 Wilshire Blvd., Los Angeles, CA 90010
8:15 A.M. - 7:00 P.M.
Register here
The Southwestern Law Review Symposium, New Frontiers in Torts: The Challenges of Science, Technology, and Innovation, is the inaugural event of Southwestern Law School's Panish Civil Justice Program, endowed by one of the country's leading trial lawyers, Brian Panish '84
The Symposium will explore exciting panel topics ranging from new technologies and science in tort practice to a luncheon keynote discussion on the past, present, and future of torts with Brian Panish '84 and Victor Schwartz.
The first panel will focus on tort practice, addressing an eclectic mix of subjects ranging from predictive analytics and e-discovery to scientific evidence and the cognitive science of jury persuasion.  Panel two will examine recent trends in financing lawsuits and proposals for changing non-lawyer relationships with tort firms. In panel three, the discussion turns to new forms of tort litigation, including recent developments in multidistrict, complex, class, and toxic tort actions such as the opioid mass litigation, among others. Last but not least, the fourth panel will examine tort theory, analyzing both how traditional theories can deal with new tort problems and how new theories may help place old quandaries in sharper focus. 
See the event schedule and full list of featured moderators and speakers here.