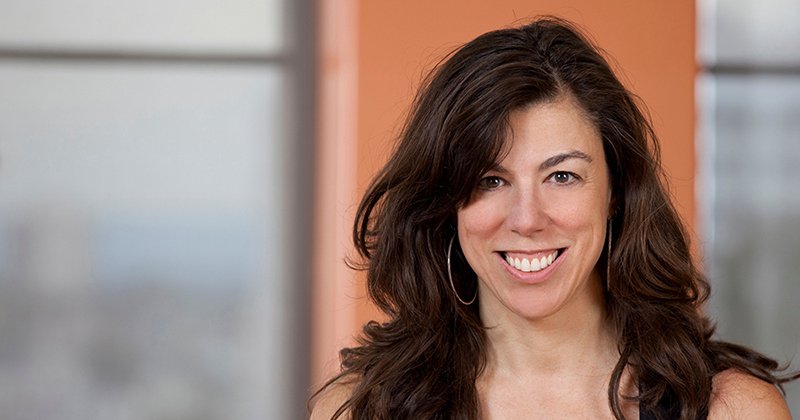 November 11, 2019
Professor Alexandra D'Italia Honored by the Jacaranda Foundation
Congratulations to Professor Alexandra D'Italia! She was honored at the Annual Jacaranda Foundation Dinner on Saturday, November 2, 2019, at the Andaz West Hollywood.
The Jacaranda Foundation provides free quality education and comprehensive care to over 400 orphans and vulnerable children in Malawi, Southeastern Africa. The Jacaranda Foundation recognized Professor D'Italia for her work with the Jacaranda School for Orphans and outstanding support over the years. She taught at the school in Malawai during two of the last three summers, put together a book of poems and stories written by the students, and organized a book drive to support the school. 
Professor John Heilman, a Jacaranda Foundation Board Member, congratulated Professor D'Italia on being selected as an honoree.
"On behalf of the board of Jacaranda, we are so appreciative of Prof. D'Italia's dedication and commitment to the students at Jacaranda. She has been an inspirational teacher for our students and is so deserving of this recognition."

- Professor John Heilman
About the Jacaranda Foundation: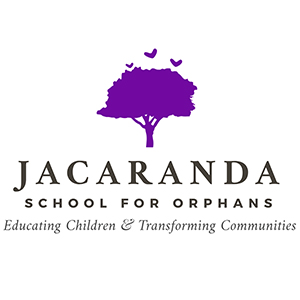 The Jacaranda Foundation educates and cares for the most vulnerable children in Malawi and supports their families and the surrounding community.
In addition to free primary and secondary education, the Jacaranda Foundation, which runs the Jacaranda School, provides its 408 students with daily nutrition, AIDS awareness activities, medical care, music, arts, and sports enrichment programs, and university scholarships to high school graduates.