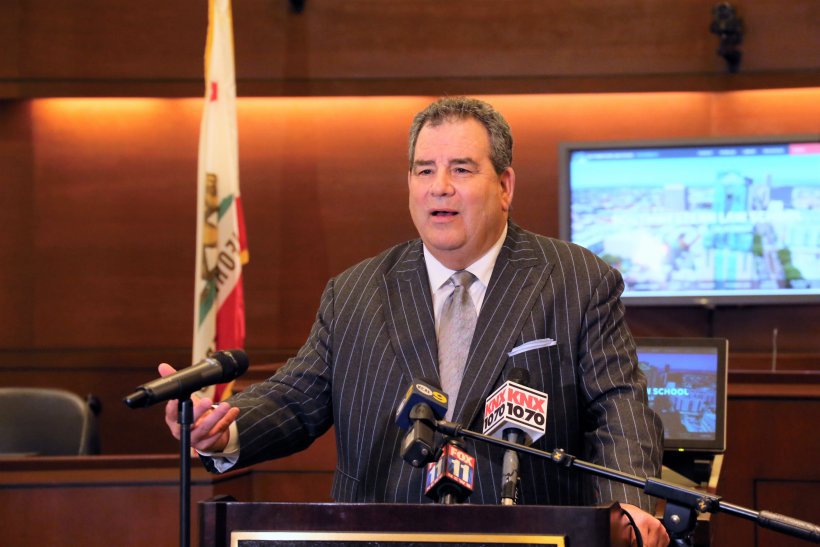 October 11, 2019
Brian Panish '84 is New President of the Prestigious Inner Circle of Advocates
Congratulations to Brian Panish '84 on being named President of The Inner Circle of Advocates! Mr. Panish was inducted as President on August 8th in Dublin, Ireland, at the annual Inner Circle of Advocates convention.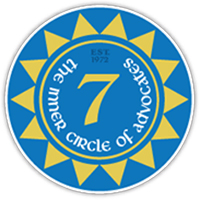 The Inner Circle of Advocates is an invitation-only group of the best plaintiff lawyers in the United States. Or, as the National Law Journal describes it, "A fraternity of superstar personal injury litigators." The group was founded in 1972 to promote the highest standards of courtroom competence and the mutual fellowship and exchange of knowledge among trial lawyers. We are very proud to have one of our alumni leading this elite organization.
Mr. Panish is well-known as one of the country's leading trial attorneys, handling some of the biggest cases in the nation and obtaining billions of dollars in verdicts for his plaintiffs. Mr. Panish has obtained more jury verdicts in excess of $10 million in personal injury and wrongful death cases than any other lawyer in California. One of his courtroom victories includes a $4.9 billion verdict in the landmark products liability case Anderson v. General Motors. 
He has been a member of The Inner Circle of Advocates since 2005 and most recently served as Vice President. As President, Mr. Panish will serve a two-year team. 
"It's an honor to have been selected as President of the group. The members of this organization are exceptional trial lawyers who do extraordinary work helping others, and I look forward to being of service to the members."

- Brian Panish '84
Read more about his induction here. 
Latest from the SW LAW BLOG