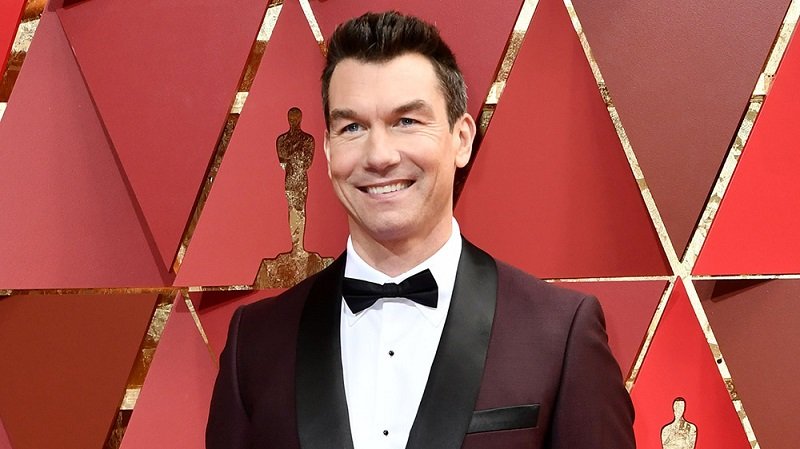 November 15, 2018
Beyond Southwestern Famous
By Matthew J. Downen '20
Entertainment Beat
Southwestern is known to breed powerful and successful entertainment attorneys, however, some simply shine too bright and are inevitably attracted to the spotlight.
Jerry O'Connell miraculously found himself practicing law after attending Southwestern for only one year! Don't get too excited 1L's, there is no magic formula to bypass the next two years, so keep studying! In 2009, Hollywood actor Jerry O'Connell enrolled at Southwestern at the age of 35. One must wonder whether Jerry actually intended to flex his legal muscles, or if he was deep undercover in order to portray an attorney on the big screen. After Jerry's short stint on campus, he landed a staring roll in CBS'  legal show, "The Defenders," in which he depicted a Vegas criminal defense attorney.
We may never know if Jerry actually had a hidden desire to practice law, however, Southwestern will always be a cog in his very successful entertainment career. Jerry found stardom at a very young age landing a roll in Stand By Me, a 1986 film based on a Stephen King novel which followed a boyhood journey to uncover a missing body. Jerry moved on to receive a degree from NYU in film and television. In the 10 years following NYU, O'Connell found himself consistently busy landing roles in "The New Guy," "Scream 2,", "Kangaroo Jack" and most notably "Jerry McGuire," where he embodied Frank Cushman, a professional football player opposite his agent, Tom Cruise.
---
It is difficult to avoid the black hole that is reality TV, even within the legal field. So for those who cannot avoid the itch to indulge, there are options other than the Jersey Shore or the Bachelor. There have been countless courtroom reality shows which decide small-claims cases at the scenes of disputes.
Of course, there was a Southwestern Alum at the forefront. Southwestern Alum Judge Kevin Ross was the presiding Judge on "America's Court with Judge Ross." The Emmy nominated show was produced by Entertainment Studios and ran between 2010 - 2016.
---
In addition to Southwestern's exposure to successful actors and a reality TV Judge, the campus had a taste of a celebrity baker.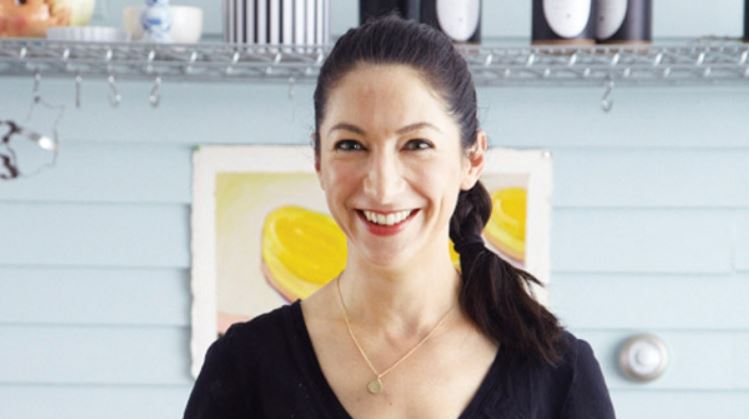 Southwestern Alum Gesine Bullock-Prado, is not only the sister of Sandra Bullock, but also made a name for herself in the baking industry. Gesine is the host of "Baked in Vermont" on the Food Network, and is the proud author of six books. One of which happens to be a baker's memoir, in which Gesine discussed her passion for baking and how it fueled her journey across the country.
Just remember, you never know who among us will be the next Southwestern celebrity!