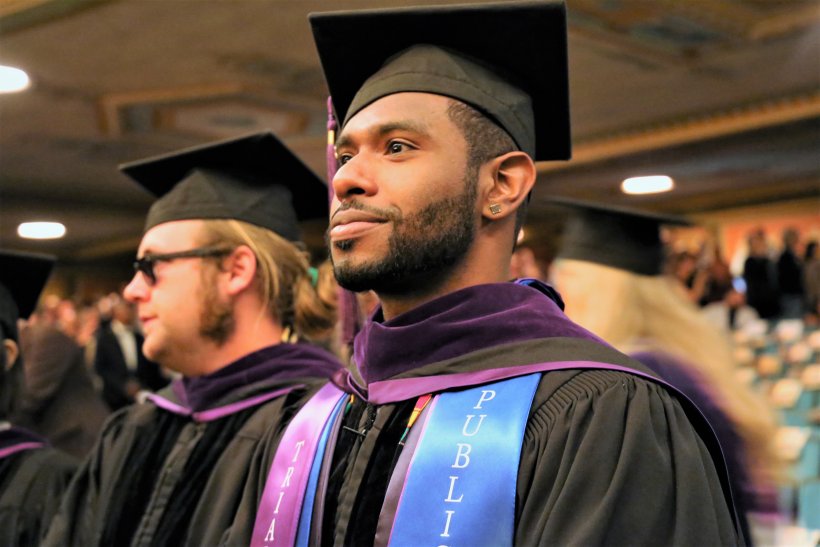 October 23, 2018
Yes, you CAN! (Pass the California Bar)
By: Mary Basick
You have likely heard that the California bar exam is the most difficult in the country. While this is true, don't let it discourage you from fulfilling your dream of becoming a lawyer. 
The California bar exam is challenging but doable.
Success on the bar exam requires discipline and hard work. Your dedication combined with Southwestern's guidance makes passing the bar a manageable goal well within your reach. Southwestern provides our students with all the tools needed to pass the bar exam by blending our innovative Bar Readiness Curriculum with individualized bar prep programming and assistance.
You also may have heard that the California bar exam has gotten more difficult.
The bar is an old-fashioned exam set in a modern context. It emphasizes and rewards skills that are less commonly developed compared to students of the past. The good news is, these skills can be learned and cultivated, which is what we strive to do at Southwestern. 
There are two crucial components to bar success: 
  Knowledge of the many rules tested on the bar (these are the rules you learn in your law school classes), and
  Mastery of the bar-tested skills (this is the manner in which you display your knowledge of the rules) 
Historically, law schools did a great job teaching students the rules (aka the black-letter law) but neglected the bar-tested skills in which contemporary students have less proficiency. Mastering those bar-tested skills is the game changer in bar passage, and Southwestern specifically targets these skills in our programming to ensure our students' success on the bar exam.  
Southwestern designed its curriculum with the end goal of bar passage in mind, and we have carefully included the building blocks for bar success into our curriculum.  In the first year, students learn many new and vital skills that become the foundation for success in both law school and on the bar exam. In the second year, students further refine these foundational skills. In the final year of study, students take two innovative courses that target mastery of essential bar exam test-taking skills. 
Our students graduate with proficiency in the bar-tested rules, and also with command of all necessary bar-tested skills so they can capably demonstrate their knowledge and pass the bar exam.
Southwestern's post-graduation bar prep programming is one of the most extensive offered by any law school.
Southwestern students receive specialized bar prep programming to supplement traditional "big-box" commercial courses. We also provide tested and proven bar study schedules, additional practice exams and bar simulations, workshops, and abundant extra grading and feedback to keep students' bar study focused and on track. 
Our expert bar prep professors diligently track students' progress to diagnose and offer practical solutions for any problem areas. We provide each student with whatever individual concierge-style support and guidance they need to be successful.
A quote from a recent email says it all:
"Southwestern prepared us so well I thought the February bar was easy. Thank you for keeping us on our toes and preparing us so well!"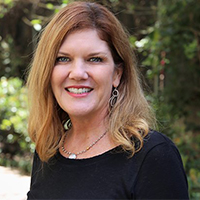 Mary Basick is  Southwestern's Assistant Dean of Bar Preparation and an Associate Professor of Law of Academic Success and Bar Preparation.  She is a nationally recognized expert on the three testing methodologies utilized on the California Bar Exam. In addition to consulting on bar preparation issues for law schools and legal publishers, she has lectured and prepared substantive content for a national commercial bar review company. Dean Basick has co-authored the popular bar preparation books, Essay Exam Writing for the California Bar Exam and California Performance Test Workbook, Preparation for the Bar Exam.  She also authored the Multistate Bar Exam flashcard set in the popular Emanuel Law in a Flash series.   Since joining Southwestern,  Dean Basick has helped increase the school's bar passage rate and inspired curricular changes and programming to continue this upward trajectory.
Latest from the SW LAW BLOG