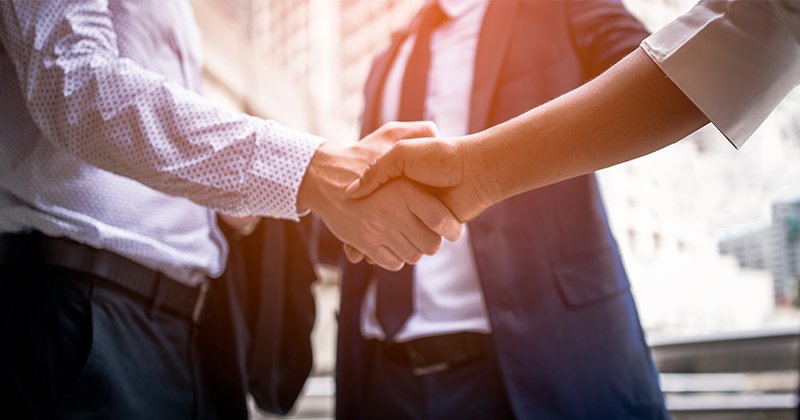 October 2, 2018
Job Talk: Top 5 Networking Tips Countdown
This coming Wednesday (10/3) from 5:30 – 7:30 PM is the Alumni Resource Network & Diversity Cocktail Reception. 
We have over 200 alumni RSVPs.  It is sure to be a fantastic opportunity for you to connect with alums and grow your network, as we celebrate your mentors and those committed to Southwestern's rich legacy of diversity. Before you attend on Wednesday, freshen up your networking game with the Career Services Office's  Top 5 Networking Tips Countdown.
5. Dress the Part. You know that old adage to dress for the job you want, not the job you have? Well, it's especially true for law students. You want to be a lawyer? Dress like it! A dark suit, polished shoes, and manicured nails give off the impression that you are a professional.  
4. Make the Best First Impression. Make eye contact, have a firm handshake, smile, and be ready to talk about yourself. Practice your elevator pitch before the event. These things go a long way towards making you memorable for all the right reasons. 
3. Don't Juggle. Networking receptions usually have food and drinks, but remember why you're there. You always need one hand free to shake hands or take a card. Carrying a drink is fine, but maybe save the food until you're done mingling. Then you won't have to juggle or worry about stray food in your teeth or on your clothes.
2. Work the Room – The WHOLE Room. What if the perfect fit was an employer you never got to meet? Make sure to plot your strategy for a networking event. If given a map or a list of attendees, target those you are most interested in, but you may also make meaningful connections with attendees from practice areas outside your primary interest area. Speak to everyone - don't limit yourself! 
1. Think Outside the Box. Especially when you're new to law school, don't limit yourself to a narrow type of law. You have something to learn from everyone in the room. You can gain experience from one employer that will translate to the type of law you really want to practice. That summer position at the District Attorney's Office will show an entertainment employer that you know how to research and draft. That civil litigation law clerk job will show a firm that you are ready to be an associate, because you already know how to prep filings and conduct discovery. And the pro-bono attorney working with you at your public service externship could be a big law partner, who will call you in for a summer associate position.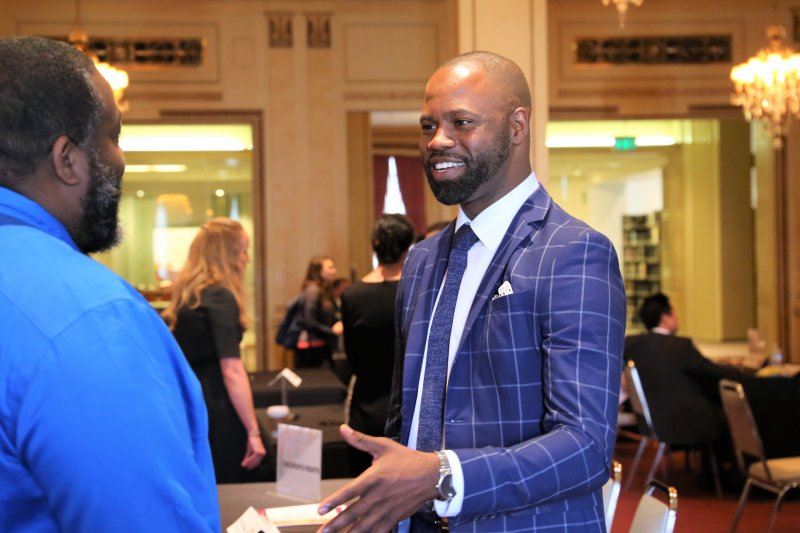 Latest from the SW LAW BLOG