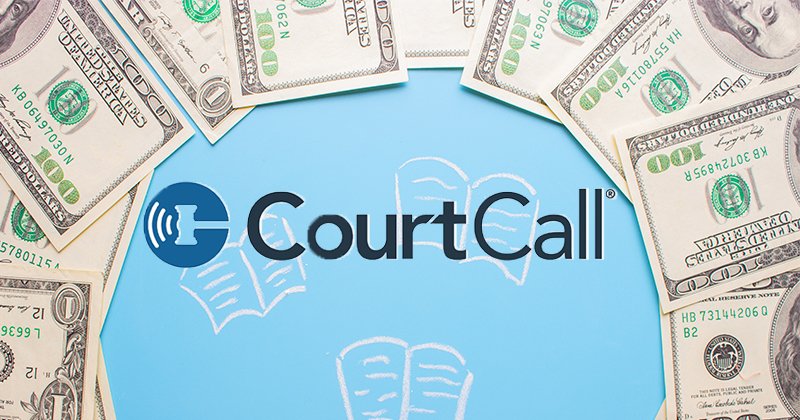 October 3, 2018
Announcing the 2018-2019 CourtCall Law School Award
For the 2018-2019 academic year, CourtCall will present an award of $250.00 to each of three (3) law students who demonstrate skill in Moot Court, Trial Advocacy, or Negotiations Honors Programs. One student from each Honors Program will be selected for the awards.
The Negotiation Honors Program is hosting a competition for the new members of the Negotiation Honors Program. Members will compete in two rounds of negotiation, with the two top scoring students advancing to a final round. The competition will take place on October 6, 2018. Attorneys from the Los Angeles area will observe the negotiation rounds, question students about their strategy and approach, and score the students. The first-place winner of the competition will receive a Court Call, LLC scholarship in the amount of $250.
The Trial Advocacy Honors Program will be selecting a senior advocate from TAHP to be the recipient of the 2018-2019 Courtcall Law School Award. The recipient selected by the TAHP faculty advisors will receive a $250.00 award from Courtcall. The selection will be based upon the following criteria: advocacy skill displayed in inter-school competition, mastery of the evidence code, display of civility in the courtroom and knowledge of courtroom procedures. The recipient will be selected on or before April 19, 2019.
The Moot Court Honors Program will be selecting a recipient based on performance in the Moot Court Appellate Advocacy class, specifically based on the following:
Overall Best Performance on written assignments including Arguments & Authorities, Argument Draft, and Argument Final
Overall Best Performance in oral argument practice rounds
Latest from the SW LAW BLOG