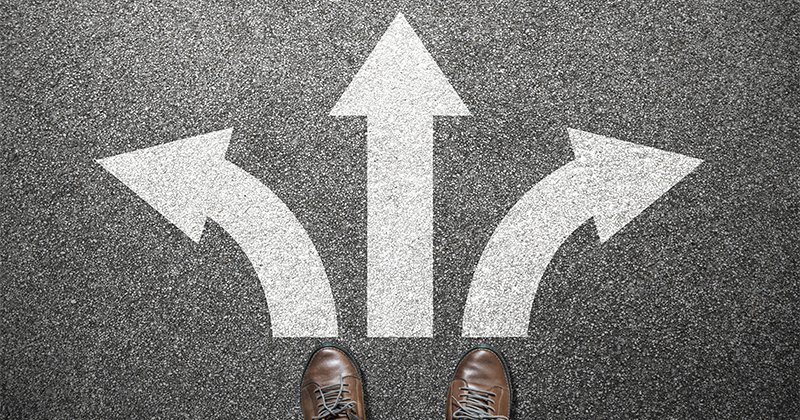 September 10, 2018
Job Talk: Career Path Exploration & Self-Assessment
On Thursday, September 20th, the Careers Services Office will host our Second Annual Career Paths Fair and Reception. 
All current students are invited to attend.  Stop by BW 2 at your convenience between the hours of 12:00 - 2:00 PM to speak with alumni from over 14 different practice areas.  Representatives from local bar associations will also be in attendance to share details with you on becoming involved with their organizations. 
In addition to speaking with alumni, the CSO recommends these top 3 online resources for career path exploration:
Have you considered self-assessment tools?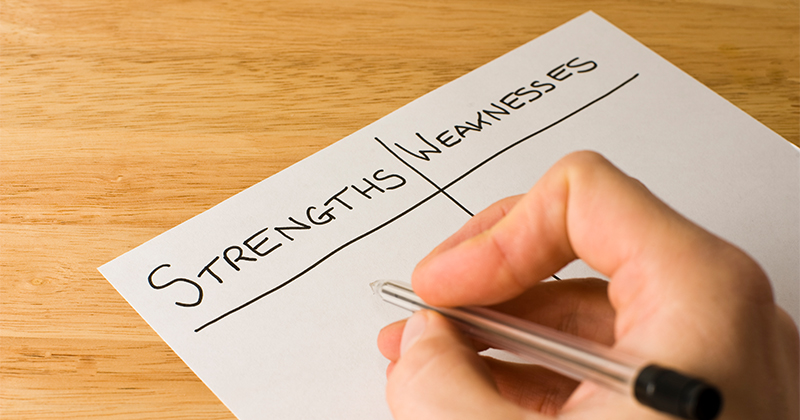 Self-assessment is an important first step in the job search process. By gathering information about yourself, including an analysis of your values, interests, and abilities, you will make more informed career choices and increase your chances of long-term job satisfaction. 
Law Specific Self-Assessment Tools 
Personality and Strengths Based Assessments
Myers-Briggs Type Indicator

Myers-Briggs Type Indicator (MBTI) is a self-assessment tool based on psychiatrist Carl Jung's theory of psychological type that helps identify your preferences regarding interaction with others, information gathering, and decision making.  Knowing your type can help you identify your strengths and preferences, learn more effective study strategies, refine your communication style, and provide insight on what types of work and work settings will likely be most satisfying given your preferences.  Once you have visited the CSO for your initial 1L individual appointment, if you are interested in learning your type, you may schedule an appointment with Associate Director and Certified MBTI Practitioner, Elizabeth Bernstein.