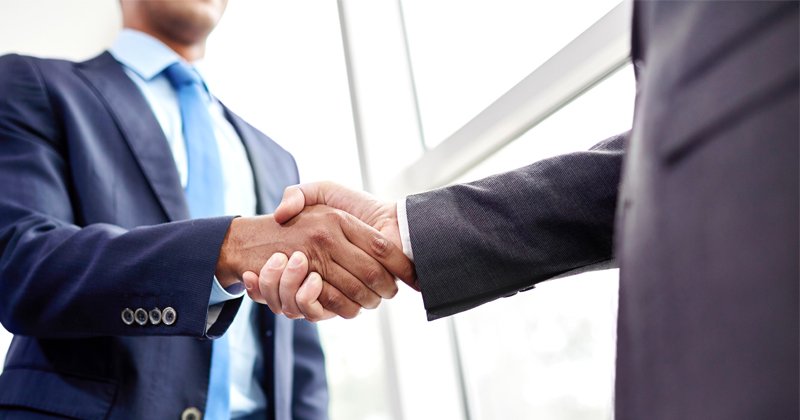 July 27, 2018
Job Talk: Top 5 Tips for a Successful Interview
Whether you're a student or an alumni, we know interviews can be intimidating. Calm your jitters with thoughtful preparation through the Career Services Office's countdown of our top 5 interview tips. 
5. Formulate Answers to Sample Questions and Incorporate Anecdotes
Why are you interested in our firm/company? Why should we hire you?
The sample questions in the CSO Interview Guide are very helpful. The best preparation is a mock interview with your CSO advisor, an alum, and/or a trusted professional contact, where you can practice your responses, and receive constructive feedback. In addition, prepare example stories of your accomplishments and strengths for potential behavioral interview questions such as: "Tell me about a time when you overcame a challenge."
4. Ask Questions
You are expected to ask questions during the interview, and should be prepared accordingly. Listen carefully to ask informed questions, particularly if specifically asked before completing your interview, "do you have any questions?"
3. Dress Appropriately and Exhibit Positive Body Language
People you meet in a professional setting will make a first impression judgment about you based on your attire and appearance. Interview attire should always be "business professional." A dark suit, polished shoes, and a conservative hair style are the safest and best choices. During your interview, continue to make a good impression beyond your wardrobe by exhibiting positive body language through good posture, eye contact, and a pleasant expression. Amy Cuddy's Ted Talk on the power of body language is worth a watch.
2. Know the Employer
Perform research on the employer and the interviewer/s to demonstrate a sincere interest. Lexis Advance is a helpful tool to step-up your pre-interview research. See the video below. 
1. Finally, Know Yourself
Research the specific position and organization and correlate that information to your background and skills. Be prepared to discuss everything on your resume.