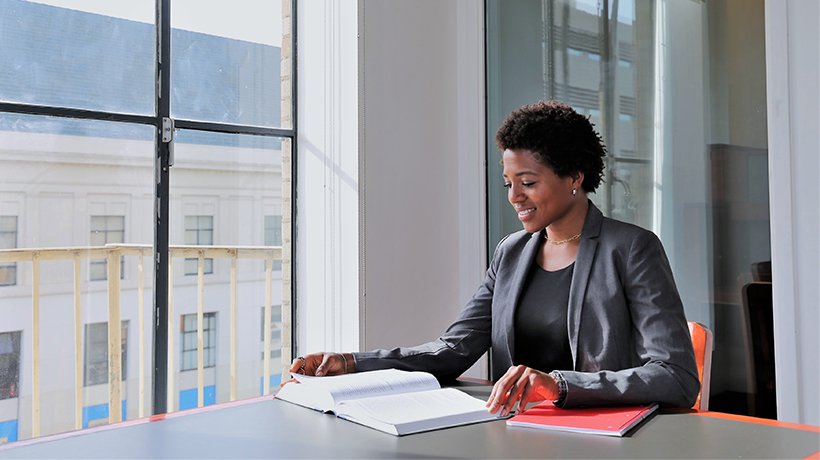 July 18, 2018
Dean Basick's Tips for Bar Exam Day: Dos and Don'ts
It's easy to let your nerves get the best of you on the day of the bar exam. After all, you've worked so hard to get where you are. You've studied your rules, you've finished all your practice MBE questions, and now you're just days away from taking the bar. Now what? How else can you prepare? 
Watch the following videos of Dean Basick's dos and don'ts for exam day to help you perform at your best: 
Tip #1 & 2: Do take Monday off - don't study!! Do walk to the exam site.
Tip#3: Do breathing exercises to relax. Don't get paralyzed - being nervous is normal! 
Tip #4:  Do factual analysis. Don't freak out - you will get a weird question!
Tip #5: Do bring earplugs. Don't discuss the exam!
And last but not least, a message from Dean Basick: 
We are rooting for you all! 
---
Looking for more bar exam help?  
Here are Dean Basick's Tips for Bar Prep!
Latest from the SW LAW BLOG