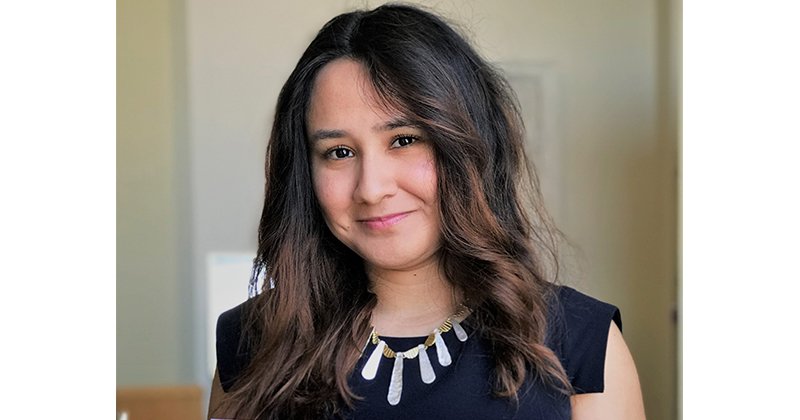 June 7, 2018
Southwestern Student Awarded 2018 Beverly Hills Bar Foundation Scholarship
Southwestern student Rachelly Escobar, a 3L Part-Time Day student, was awarded the 2018 Beverly Hills Bar Foundation (BHBF) Scholarship. She was selected for her impressive resume, law school recommendation, and commitment to public service. During her time at Southwestern, she participated in the Children's Rights, Immigration, and Street Law Legal Clinics. Rachelly is also a volunteer child advocate for the Young Center for Immigrant Children's Rights and is currently doing a summer internship with Kids in Need of Defense (KIND).
 

"A million thank-yous to the Clinic Professors for their continued support, and to Michelle Takagishi-Almeida for preparing me for the interview. I am joyful to have the opportunity to serve, support, and empower members of my community through my work."

- Rachelly Escobar, 3L

 
The BHBF scholarships are presented to law students from ABA-accredited local schools including UCLA, USC, Loyola, Pepperdine, and Southwestern, in a special ceremony at the Annual Supreme Court Luncheon. The Foundation awards scholarships to academically qualified, economically disadvantaged law students who have demonstrated an ongoing commitment to legal public service.
This year, the scholarships were presented at the Beverly Hills Bar Association's 64th Annual Supreme Court Luncheon at The Beverly Hilton on Tuesday, June 5th, 2018.
Congratulations, Rachelly Escobar!
Watch Rachelly in the 2018 Beverly Hills Bar Foundation Scholarship Recipient Video here.