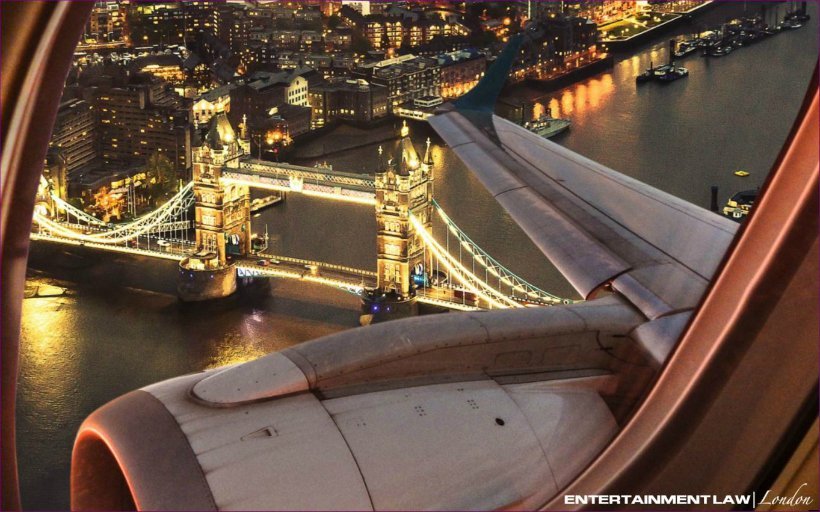 June 28, 2018
Southwestern Lands in London
By Matthew J. Downen '20
Entertainment Beat
The 14th annual International Entertainment and Media Law Program is currently in full swing as Southwestern Law has sailed to London! The London five-week aboard program provides students with a unique and inspiring educational experience that requires work, but encourages exploration.
Students attending this program have the opportunity to delve into the international workings of entertainment, art, and sports law, as well as negotiating/drafting international contracts.
Outside the classroom, students are given the opportunity to digest the royal culture of London by visiting the UK Supreme Court, the Royal Courts of Justice, Chelsea, and other legal, entertainment, media and cultural institutions.

With a Monday through Thursday class schedule, students are encouraged to explore the various cultures throughout Europe over the extended weekends.
The London abroad program allows students to expand their legal minds while simultaneously opening themselves up to new cultures and new experiences!
Follow our Facebook page to see updates from our current London abroad students.
If you would like additional information on the London abroad program, please visit their website here.
-Cheerio!