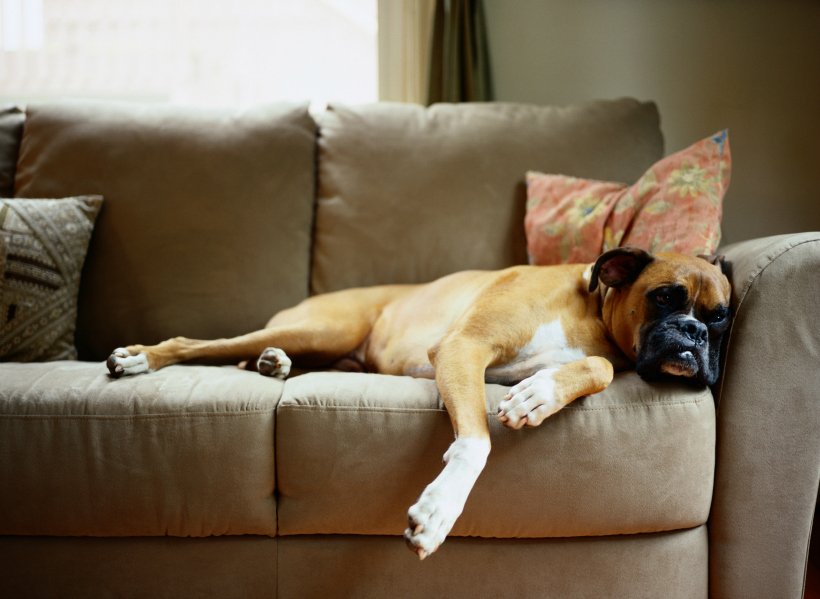 April 1, 2018
Great LSAT Advice from preLaw Magazine
By: H.S. Hart
PreLaw guest commentator, Ross Rinehart, gives candid and refreshing advice about NOT gearing up to take the June LSAT.  He says, RELAX - and explains why.  I get it, there will be so much intensity and stress ahead that you SHOULD take a beat and get in a bit of R&R!
I recommend giving this a read if you are going to take the June or July LSAT.  Some schools, like Southwestern, will wait for that June score before the final review of your application materials.  So go MURDER that LSAT!!! But not until you take a breather...
Read the full article here.
APPLY to Southwestern here.