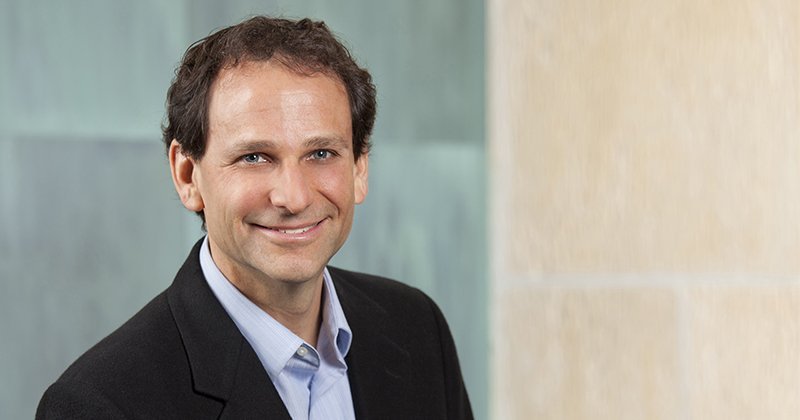 November 17, 2017
Professor Michael Dorff Speaks to Podcaster/Alum Nicole Abboud '11 about Why Businesses Exist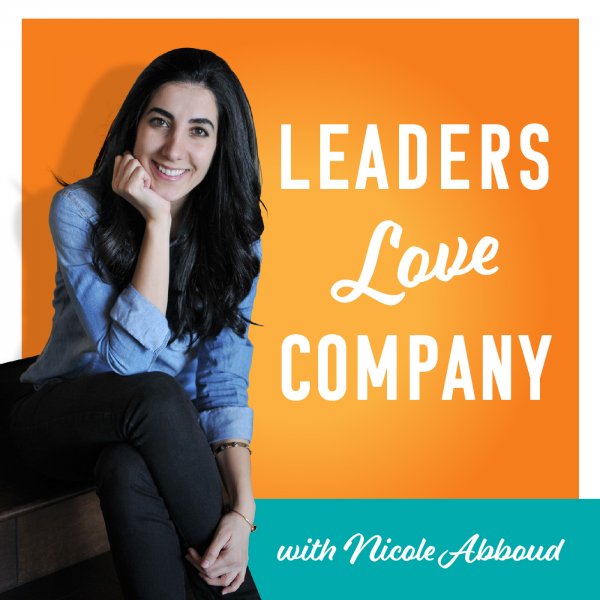 Southwestern Law Professor and Director of the Technology Law and Entrepreneurship Program is featured in episode one of the "Leaders Love Company" podcast.  
This new Podcast is the sophomore brainchild of Southwestern alum, Nicole Abboud. Her earlier success, "The Gen Why Lawyer" podcast, has a loyal core following, is critically acclaimed, and helped launch Ms. Abboud's public speaking career. 
Her latest effort extends beyond law practice  (and other J.D. endeavors) into empowering better (and more responsible) leaders across all business sectors.
Click here to hear Professor Dorff's compelling tale about how the Dodge Brothers and Henry Ford shaped modern business practices.  He also explains the CSR (Corporate Social Responsibility) movement and some other surprisingly interesting tidbits about corporate shareholder liability, employee policies and brand experience.  
Congratulations to both Professor Dorff and Ms. Abboud on this great inaugural episode! We are confident there will be many more!