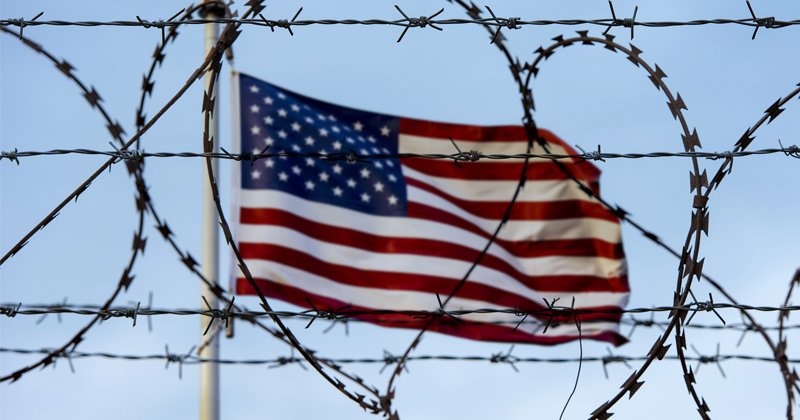 September 29, 2017
Southwestern's Appellate Litigation Clinic Students Victorious in 9th Circuit Immigration Decision
On Sept. 21, 2017, the efforts of students in Southwestern's Appellate Litigation Clinic paid off not just for their client, but all other non-citizens subject to removal orders.
In a published opinion authored by Judge Bea, Chavez-Garcia v. Sessions, the United States Court of Appeals for the 9th Circuit agreed with the students' argument that departing the country while under a removal order does not automatically waive one's right to appeal:  "[E]ven though the departure-waiver regulation expressly states that an alien's departure constitutes a waiver of his right to appeal to the BIA, an IJ must inform an alien who requests immediate removal that his departure would constitute a waiver of his right to appeal. . . . Without the information that his departure would constitute a waiver of appeal, conveyed from the IJ to the alien, the IJ has no way to know whether an alien's departure alone qualifies as a 'considered' and 'intelligent' waiver of his right to appeal his removal order."
Under the supervision of Professors Gowri Ramachandran and Andrew Knapp, then-students, now-graduates Alex Angel, Charlie Wang, and Sam Barry spent much of their last year of law school devoting their talents Mr. Chavez-Garcia's petition for review before the 9th Circuit. They worked as a team on his opening brief, reply brief, and ultimately on preparing Alex and Charlie for oral argument in April.
That hard work was rewarded with an opinion that makes clear not only that Chavez-Garcia should have a chance to get his appeal heard before the BIA, the regulation that was used to deny his appeal cannot be used to deny others' appeals either, as doing so would violate due process.
"I'm so pleased that our graduates get to start off their legal careers with this win. Their efforts have protected the fundamental right to due process of some of the most vulnerable people in the United States--those facing removal from the country, and I'm honored that I had the opportunity to supervise them."  

Professor Gowri Ramachandran
Latest from the SW LAW BLOG