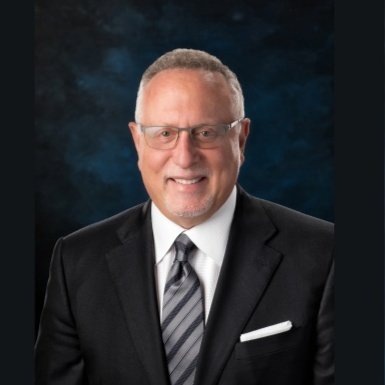 September 12, 2017
Paying it Forward - Recent Alumni Endowments Part 1 (of 4)
Gene Berman '81 never practiced law but considers his legal education invaluable and a key to his successful commercial real estate career.  He was a Managing Director / Executive Vice President of Marcus & Millichap (the largest national real estate brokerage company specializing in investment sales).  Despite his incredible accomplishments, Mr. Berman is surprisingly soft-spoken and humble.  
Mr. Berman recently established the Arete Foundation Scholarship Fund.  When asked what prompted this generous endowment, he simply stated:
"I am delighted to support Southwestern Law School students who embrace the Federalist Society's core values. It is also my way of remembering and honoring the support and encouragement of those who helped me succeed."
This scholarship is awarded to continuing students with financial need in the top half of their class. Recipients exemplify track record of success/achievement and show interest in law, liberty, and limited government through membership and involvement in the Federalist Society (or similar) activities.
Mr. Berman, you and our other generous alums significantly lighten the debt load of our most deserving students.  Your gift is greatly appreciated.
THANK YOU!!
If you are interested in contributing to an endowment or want to create your own, contact  Deb Leathers at Alumni@swlaw.com or donate now.