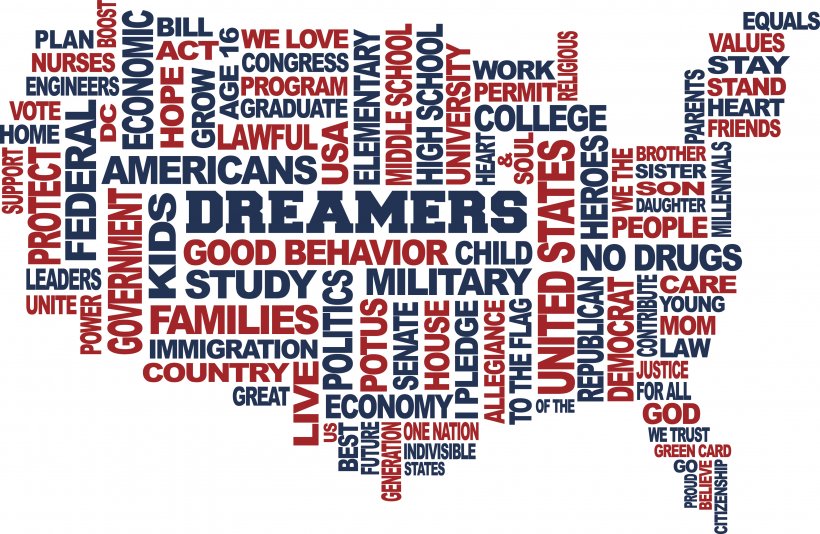 September 21, 2017
Los Otros Dreamers - The Other Dreamers (U.S. Born Individuals Deported to Mexico) - Prof Beth Caldwell
Southewestern Professor, Beth Caldwell's Op-Ed about deported dreamers appeared in THE HILL.  
Professor Caldwell reminds us that Many Dreamers who have been deported are members of American families — their siblings, parents, children and sometimes their spouses are U.S. citizens. They speak English more comfortably than Spanish. Some speak no Spanish at all.
The Professor describes what happens when deportees who grew up in the U.S. experience when they arrive in Mexico concluding that deportation is exponentially worse for people who grew up as Americans.  Her book on the subject Deported Americans in Mexico is expected out soon.
Irrespective of your politics, pre-conceptions, etc., you will appreciate Professor Caldwell's honest and candid approach to this controversial issue. 
Read the full article here.