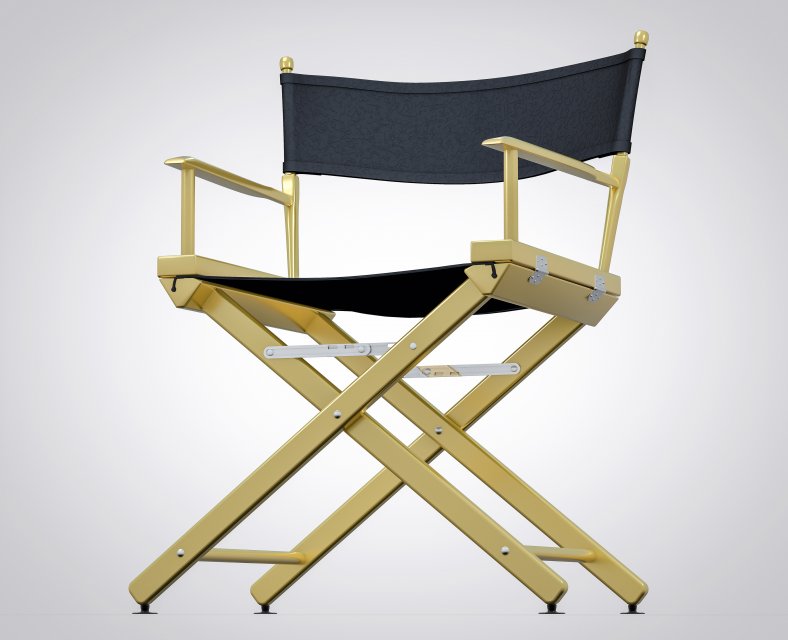 September 19, 2017
Are Your Ready for Your Close Up? We Need Student Models!
We need REAL Southwestern Students to appear in upcoming printed and digital marketing materials.  This is L.A. and this is our version of an "open call"  a "BISON call" if you will.
All genders, orientations, programs (traditional, part-time, SCALE, LL.M.), areas of study, races, ethnicities, abilities wanted!  There is absolutely no pay, other than bragging rights, and you must be willing to sign a photo release/rights waiver.
Please email at least one paragraph of your Southwestern Story* along with your best selfie to PublicAffairs@SwLaw.edu 
*Southwestern Story must include your program and graduation year.  It might also include some personal information such as why you love Southwestern, your favorite class/professor, your career goals, ways you feel supported by Southwestern, things you love about the school or your classmates, something about yourself that we might find interesting,  be original, be clever... be creative!
"Winners" will be scheduled for individual and/or group photoshoots beginning September 28th so PLEASE provide your availability for that day/evening. Other dates will be scheduled as needed and to accommodate student schedules.